Skip to content
'Ain't Got No Money' The Lucky 13s
Words: A. Murray.
Flash, bang, wallop! How lucky we are to get the new gem from the English group, The Lucky 13s. They may not have bees and honey, according to their latest release, but by heck, they have the talent!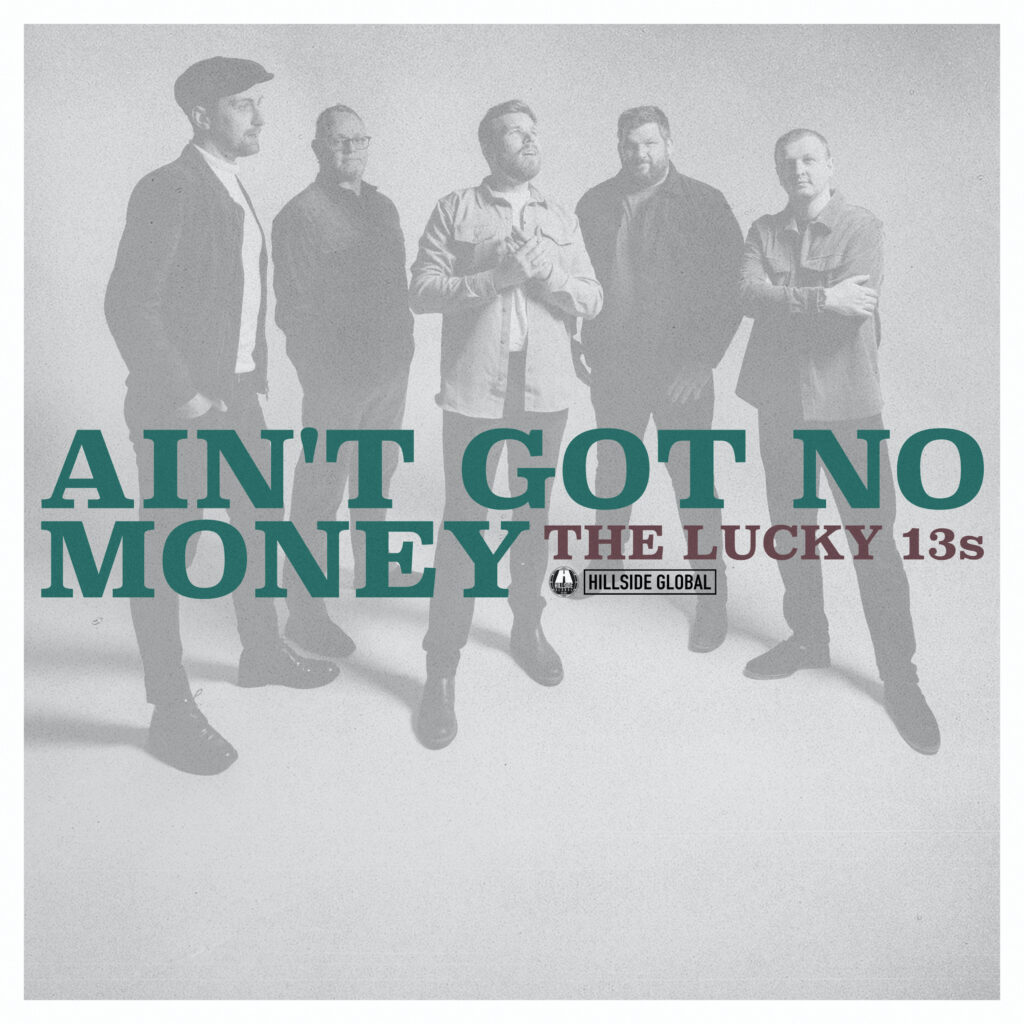 Get in, boys! The group fronted by Jamie Johnson sizzle the new music juice with this concoction of top-notch soul, blues and funk. The vocals from Jamie pull us in, and we cannot get away from his starry delivery, not like we would not go, though; he gives us goosebumps.
The music on 'Aint Got No Money' is feel-good done properly. The band have honed in on their true quality, soaking it with a splash of old spice and paving a new path forward.
Get Lucky below | Grab a physical here – https://hillside-global.com/.
---