Skip to content
'Almost Healed' Francesca Luker
Words: A. Murray.
Francesca Luker, the vocalist living in Bristol, has managed to pique our curiosity with yet another powerful vocal delivery. Having already had a successful year and continuing on a path that is heading in the right direction, her new song 'Almost Healed' is everything that we could have hoped for and more.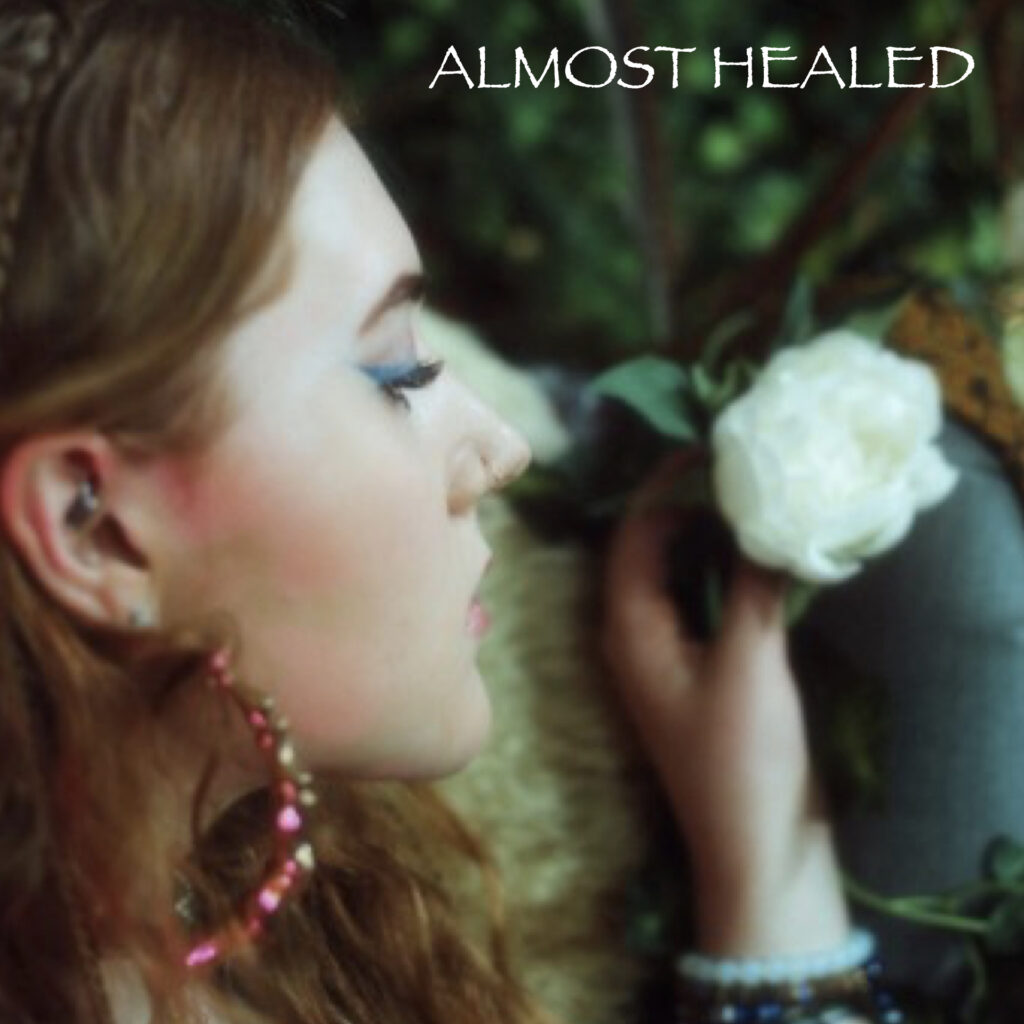 This song captures the emotions that come after successfully overcoming a challenging experience through its introspective nature and lyrical narrative, both of which give us goosebumps. The words inspire optimism, and Francesca does an excellent job of telling her experience with the passion it deserves. A piano arrangement is used as a backdrop, and it lends an additional layer of feeling to the whole thing.
You can listen below. Also, be sure to follow Francesca here.
---