Skip to content
Words: A. Murray.
With his composition 'Prayer,' Anesthis delights the ears. It's a magnificent piece of music that grows into one of the essential classical diamonds of our time.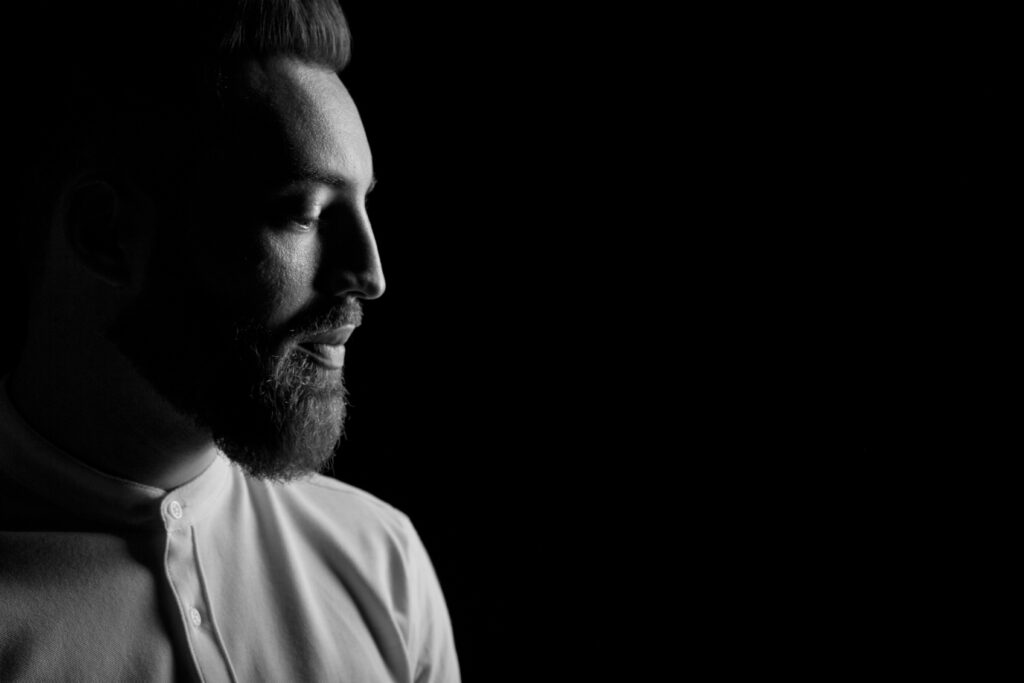 Anesthis, who has astounded us all with his world-class quality, pursues a path unlike any other in the current era. Furthermore, the imaginative composer goes deep into his influence book, taking cues from the masters while carving out a unique niche for himself. It's incredible to watch his vision come to life in such vivid hues.
The beauty of 'Prayer' is that as it goes, it unfolds like a storey. Furthermore, it begins with a bit of gravitas. But, it then flips on its head in the middle, becoming sweeter and almost transitioning into a whole different tune before returning to its original roots.
---
---