Skip to content
'Back On My Feet' Spectral Display
Words: A. Murray.
Spectral Display are back with their new hit 'Back On My Feet', showcasing to the world the talent currently coming out of the Netherlands.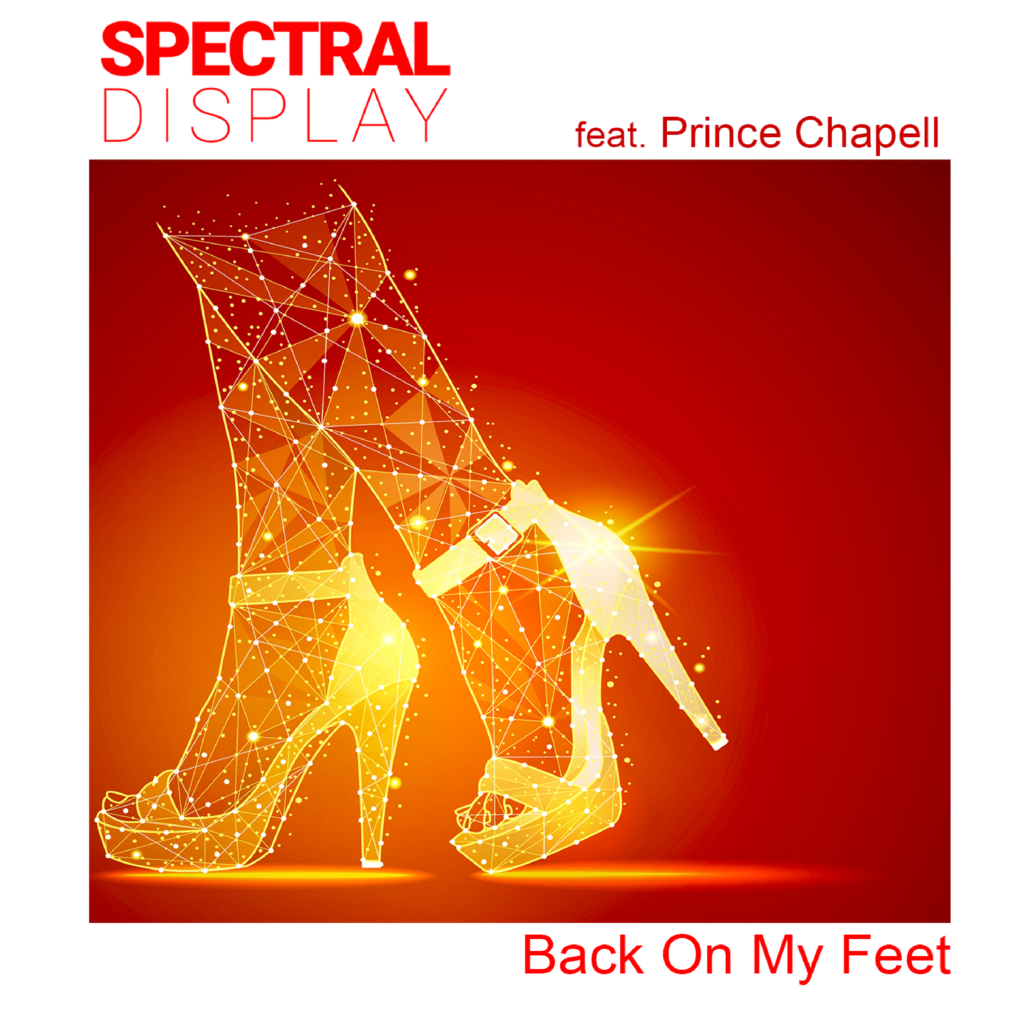 The song reflects the current state of affairs, with the world resuming normalcy after a traumatic couple of years due to the pandemic. There is a sense of celebration here, and it is impossible not to be influenced by the positive energy which the track radiates.
The music is a lively electronic meet pop endorphin rush that blends wonderfully with Prince Chapelles's lyrics and Paul Simon's stylish lead vocal.
You can check it out below.
---
---