Skip to content
'Barcelona Summer' Julia Thomsen And Tre
Words: A. Murray.
Julia Thomsen and Tre release 'Barcelona Summer,' and it transports us away from the speakers in front of us to a tranquil garden. It's a beautiful performance that gets better with each passing second.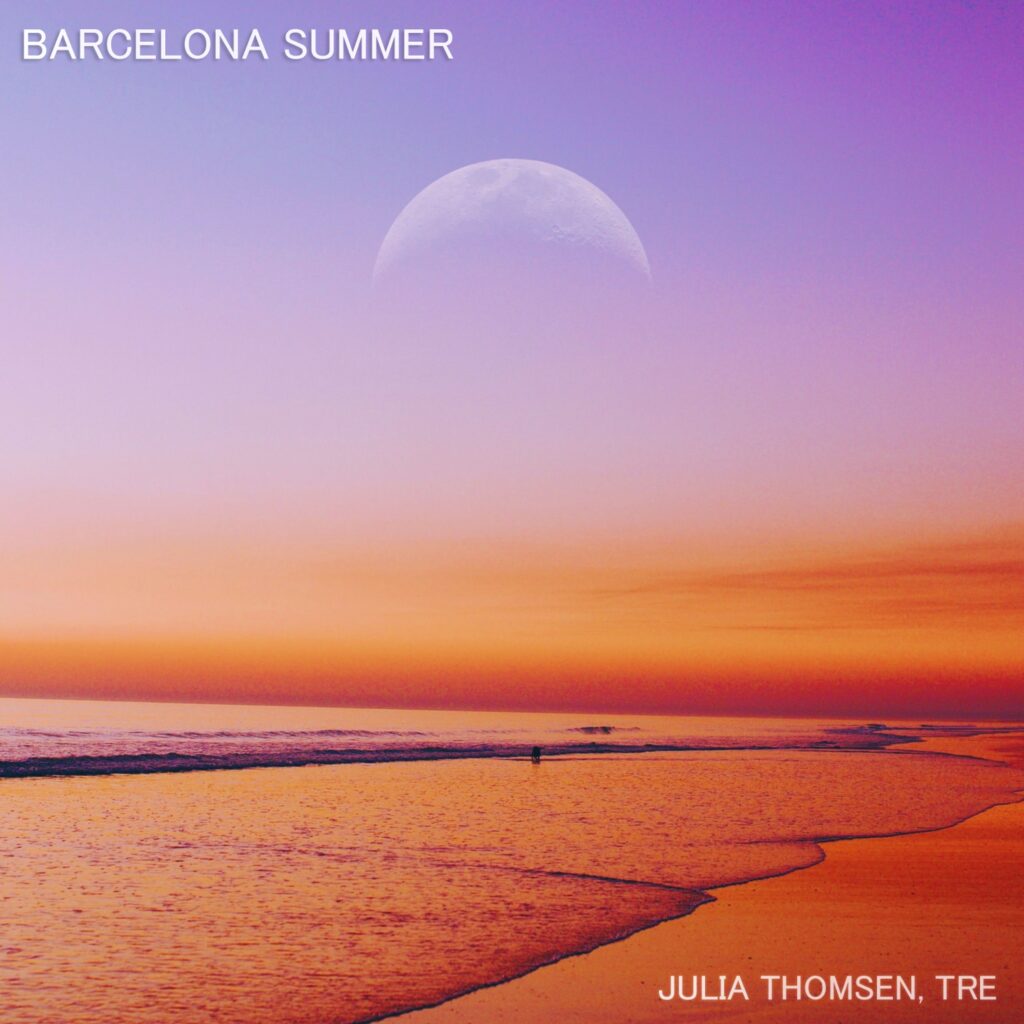 'Barcelona Summer' conveys a place where the birds sing till their hearts are content, evoking the beauty of modern nature. Julia and Tre have honed this calming touch during their time together. In addition, the two synergise with genuine harmony, and their vision pays off right away.
You can listen to 'Barcelona Summer' below. More listening options, here.
---
---