Skip to content
'Love One Another' Tito Jackson
Words: A. Murray.
Tito Jackson, a music legend, is back with a new single, 'Love One Another,' from his next album, 'Under Your Spell,' out on August 6th.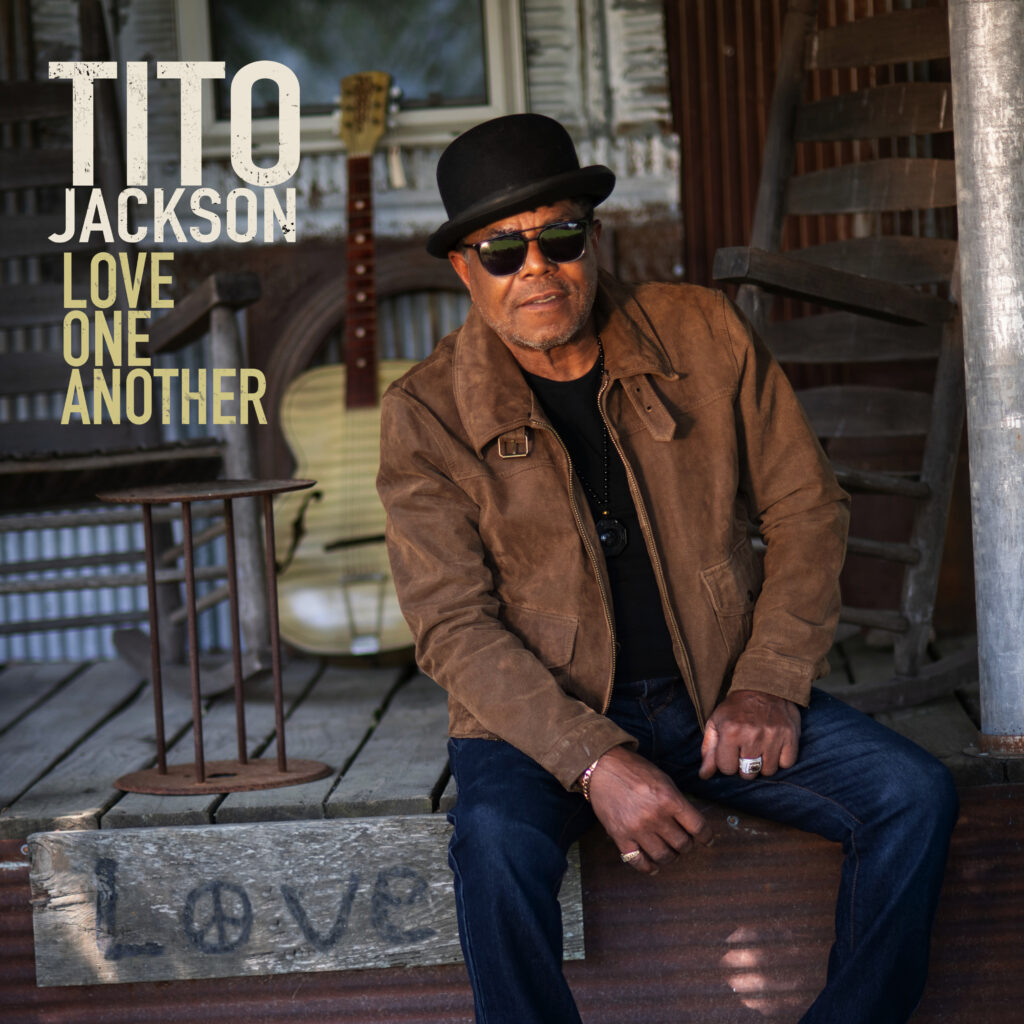 Tito grabs our attention right away with his passion, and his voice carries us on an incredible journey. Furthermore, Tito, who is still at the top of his game, delivers one of the most forward-thinking blues-rock jewels to hit the airwaves in a long time. His performance is enthralling, and his band helps him reach new heights.
The music is also motivating, with Tito's distinctive guitar sound coming through loud and clear. Similarly, the beat is a foot-stomper, with various sounds added to the mix as it proceeds.
You can check out 'Love One Another' below.
---
---