Skip to content
Words: A. Murray.
M Pike is back, and he means business with his latest release, 'Worthy'.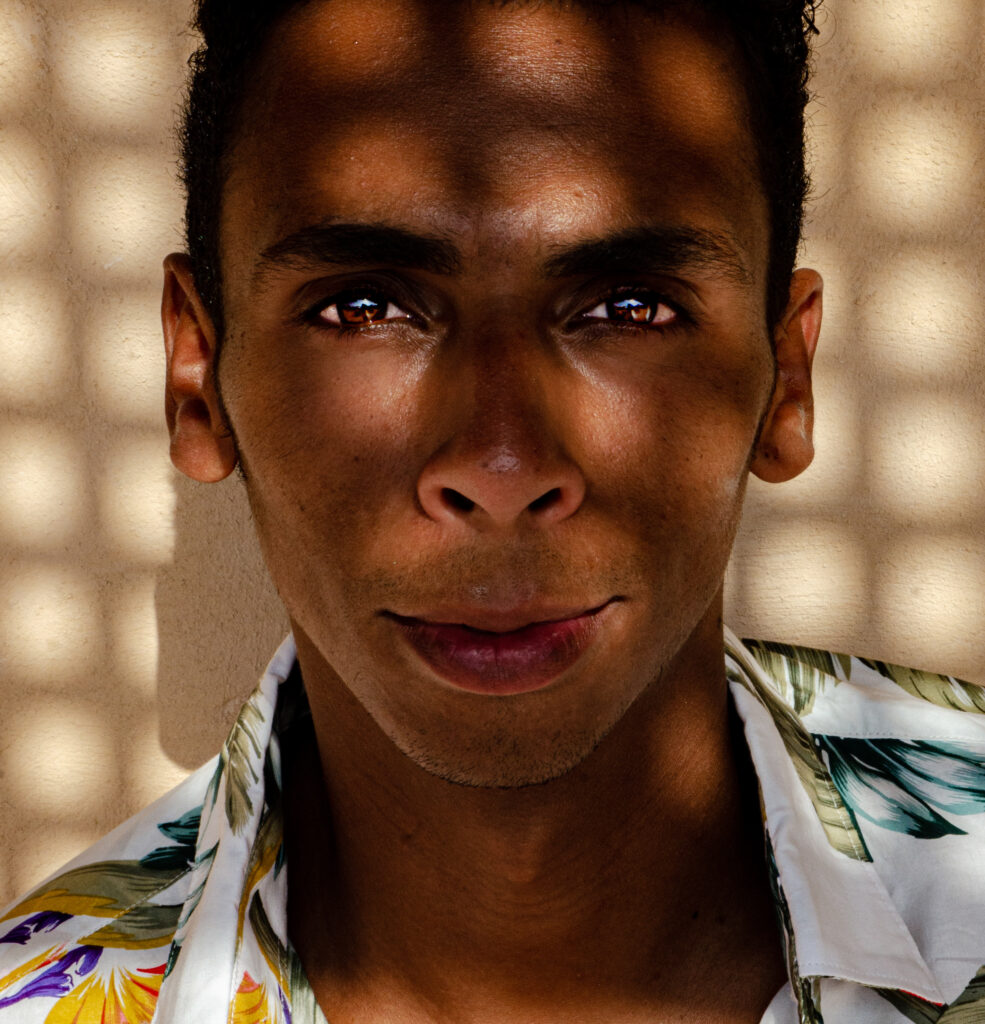 It kicks off with a guitar lead that serenades the ears with an ethereal quality. It takes the listener far from the modern world's craziness. The pace also picks up gradually, and M Pike offers a sublime vocal performance as the track progresses.
Unpredictable in structure, the track steps up towards the midsection, and a crunchy guitar rhythm appears with an omnipotent current that pushes through the piercing mix.
You can listen to 'Worthy' by M Pike below.
---
---