Skip to content
'In Parallel' Marsha Swanson
Words: A. Murray.
Marsha Swanson, the London-based singer-songwriter, makes a triumphant return with her latest single, 'In Parallel'. Set for release on the 9th of June 2023, this early listen reveals a track that encapsulates Swanson's tranquil yet confident quality, reminding listeners of her golden touch even after a significant hiatus from the industry.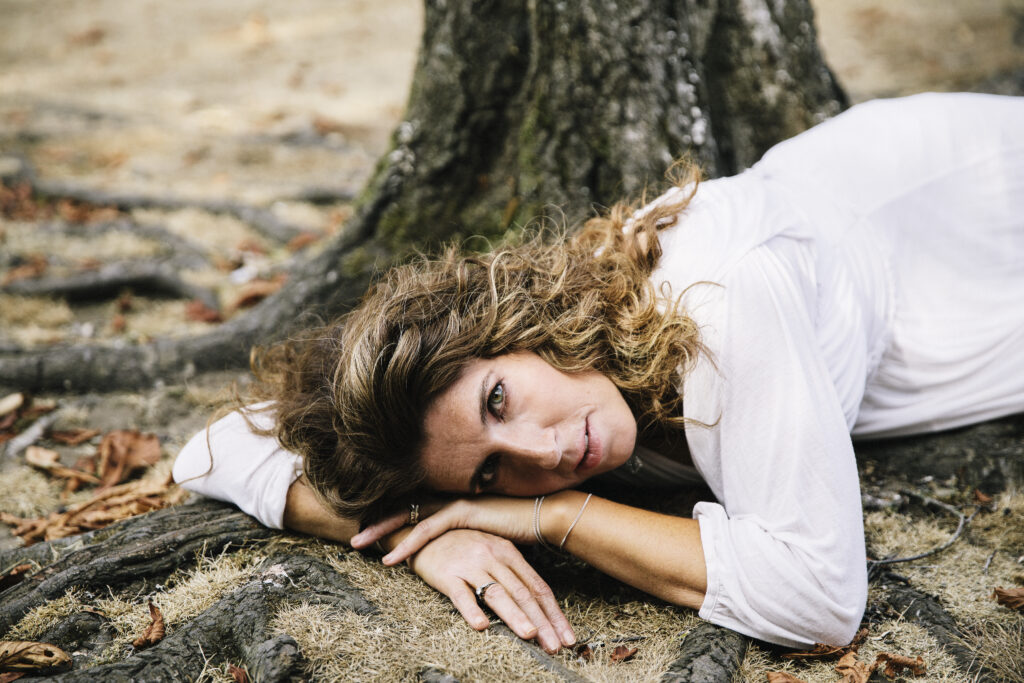 The song opens with a lively drum rhythm, setting a fast-paced tone. The piano keys, struck with vigor, take center stage, accompanied by subtle drops in the background. As the track progresses, the piano hook intensifies, creating an enthralling atmosphere. Marsha's entrance further enhances the song, as her serene vocals blend seamlessly with the energetic instrumentation.
The chorus takes a departure, offering a soothing and emotionally charged experience. It embraces a more serene quality, deviating from the fierceness found in the earlier parts. This change injects freshness into the sound, captivating us with its depth and sincerity.
In the middle section, the introduction of strings adds weight to the already brewing instrumentation, amplifying the song's emotional impact. As the track approaches its conclusion, a poignant bridge emerges, where Marsha reflects on the challenges life presents. She affirms that although the journey may not always be smooth sailing, strength can overcome any obstacle. This heartfelt sentiment resonates strongly with us, further deepening the song's emotional connection.
You can pre-save the release here.
---