Skip to content
Words: A. Murray.
Alicia Daydreams takes a giant step forward with 'Maze'. Furthermore, the standout pop newbie has all of the necessary ingredients to ascend to the top of the echelon, and this performance substantiates all of the rumours!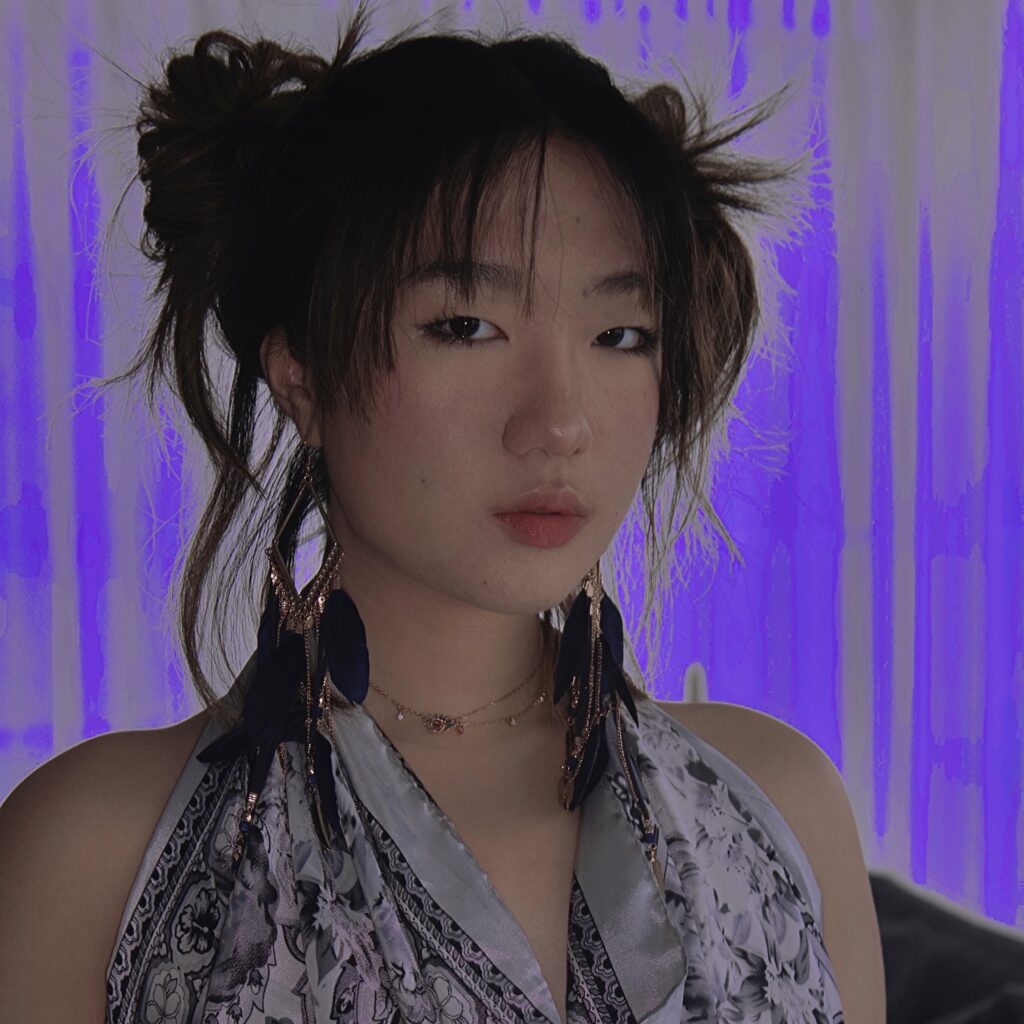 Daydreams hits it out of the park vocally, and her tones blend seamlessly with the musical backdrop. The lyrics also provide a thought-provoking experience that leaves an impression on the soul.
Alicia's ability to change her style as she progresses demonstrates her versatility as an artist. As a result, it will be no surprise to see her take even more significant steps in the upcoming months.
You can check it out below.
---
---