Skip to content
'Midnight Walk' By Zipten
Words: A. Murray.
Zipten pushes through with his fresh electronic instrumental, 'Midnight Walk'. It is a track which instantly fills me with joy, and it takes me back to my youth with a nostalgic aura which is difficult to refuse.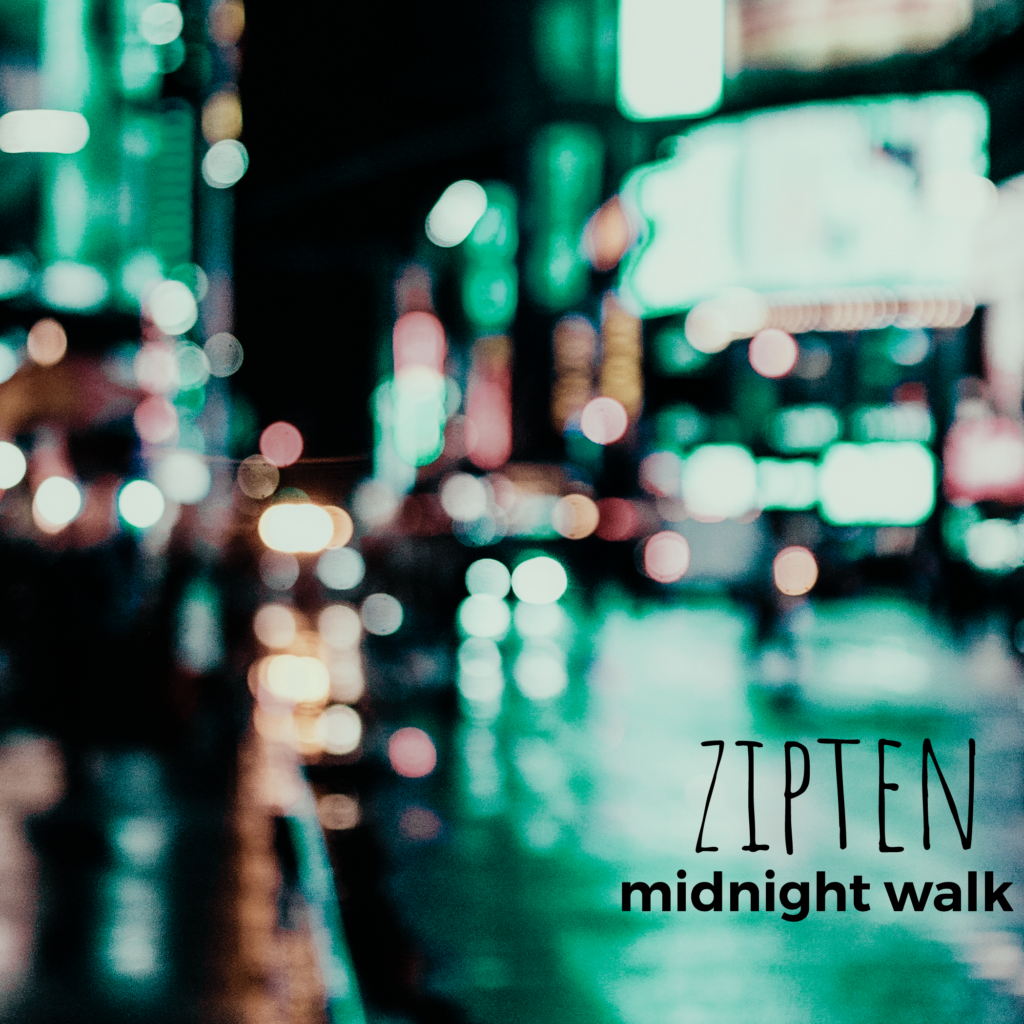 ---
Kicking off, Zipten gradually reaches the boiling point with a smooth rhythm. Also, a blend of new sounds leap out of the mix, and the melody lead takes us far away with its glistening quality.
Overall, 'Midnight Walk' has a robust summery vibe to it, and I can imagine it on a summer holiday advertisement. Who knows, maybe we will hear it on one come 2021?
Check it out below.
---