Skip to content
'Mr. Crazy' Artic Baba (Official Video)
Words: A. Murray.
With a new video for their standout song, 'Mr. Crazy', Artic Baba are rocking their way forward.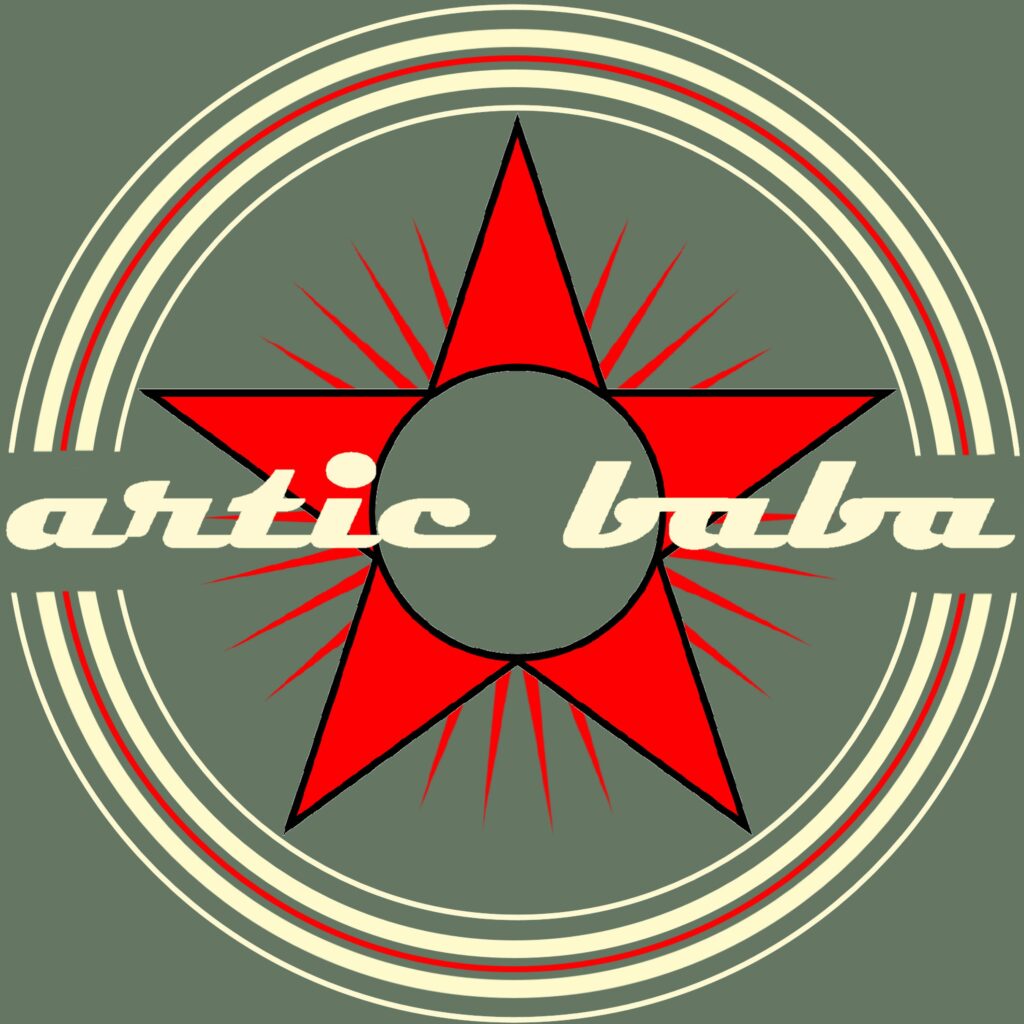 Everything we have come to expect from the Italian band is in the music video. Additionally, they follow their own rules, do not conform, and simply enjoy the process; it works! The intriguing nature of the video and the abundance of people allow us to encounter someone new continuously.
Although this storyline is somewhat unconventional in terms of plot, it is nonetheless exciting to experience!
---
---