Skip to content
Words: A. Murray.
MXY is Bradford's pioneer Asian female musician who captivates with her latest release, 'Mind, Body & Soul'.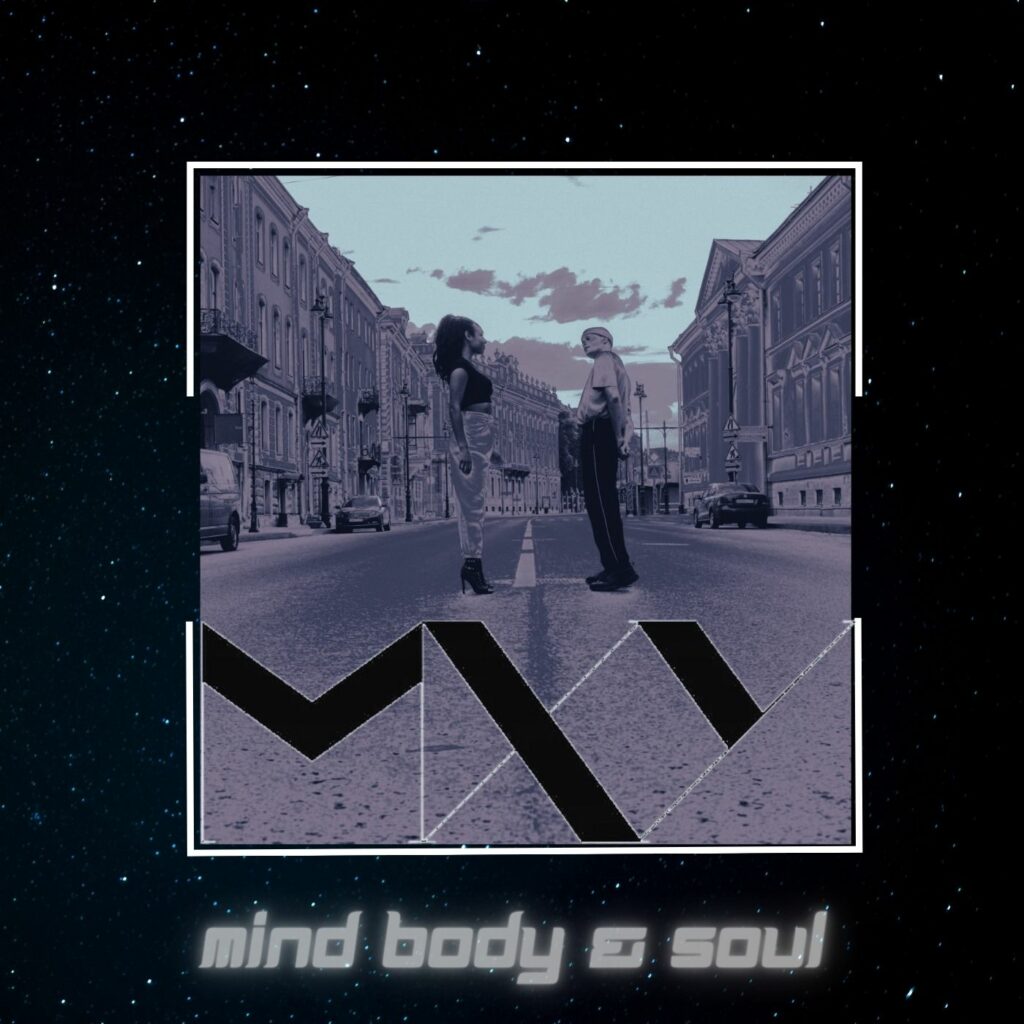 The singer is enthralling from the start, and she stands out as a unique artist who lays the road for future musicians. She is brave in her approach to music, and she shines brightly throughout this new work as a beacon in the night sky.
MXY is in excellent vocal form, and the track's sonic atmosphere keeps us on the edge of our seats from beginning to end. Check it out below.
---
---