Skip to content
'My Guiding Key' Judy Pearson
Words: A. Murray.
Since its release, we've been clinging to 'My Guiding Key', and it's throwing a spotlight on Judy Pearson's luminance.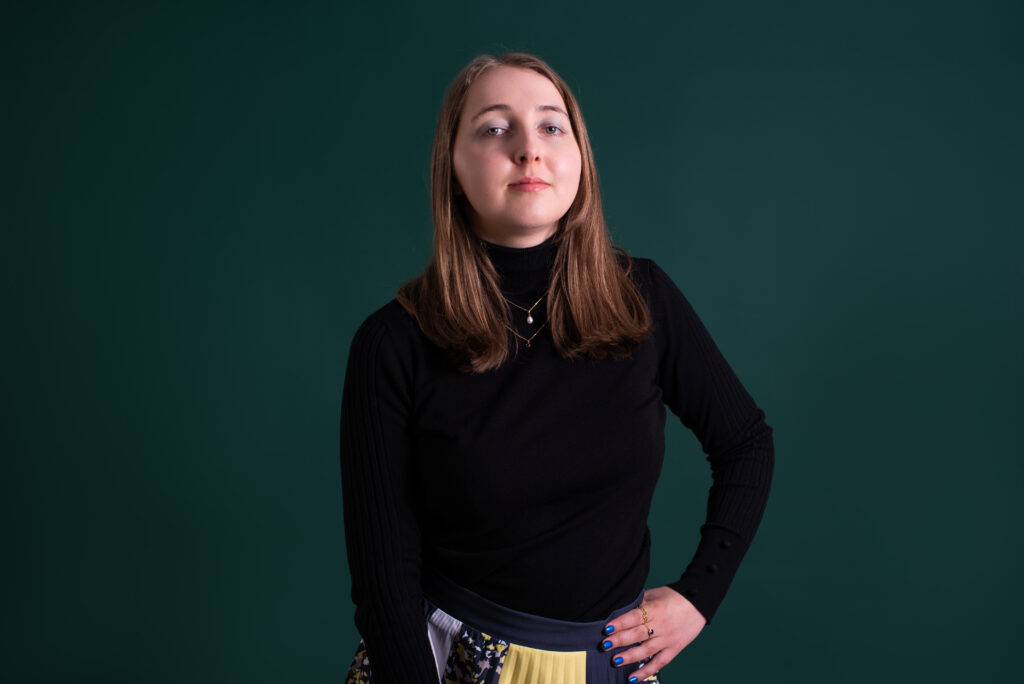 The British singer-songwriter has hurled herself out of the underground at breakneck speed, and she doesn't hold back when it comes to satisfying our thirst. Judy hits it out of the park, fusing current pop with top-notch indie components, and her voice reminds us why we must take emerging performers like Judy seriously.
Judy not only gives us her voice, but she also creates captivating music with fist-pumping drum beats, nail-biting guitar riffs, and a bass that holds everything together wonderfully.
---
---