Skip to content
Words: A. Murray.
Calboa is the Hull indie rocker who is sending a shockwave across the scene with his fresh release, 'Old Flame'.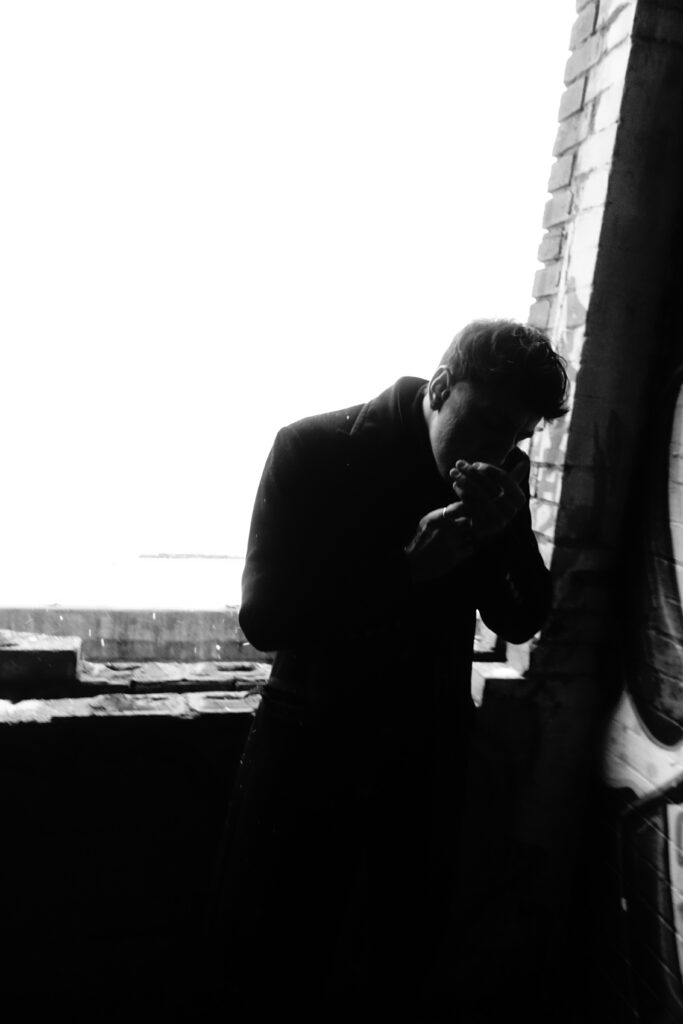 Fusing modern indie with nostalgia from yesteryear, Calboa hits the nail on the head once again. Furthermore, his quality is contagious, and for me, we hear his best vocal yet. Likewise, the musical arrangement stands out like a sore thumb, but for the right reasons, and the entire piece leaves an indent from the get-go.
So, what is next for Calboa? Hopefully, more gems like this one. But, if 'Old Flame' is anything to go by, 2021 is looking very bright for the rising name.
Check it out below.
---
---