Skip to content
Words: A. Murray.
Marije grips with her new single 'Stupid Lie'. It creates a deep sense of being the first to arrive at the party, and it appears that we have achieved that with Marije's latest release.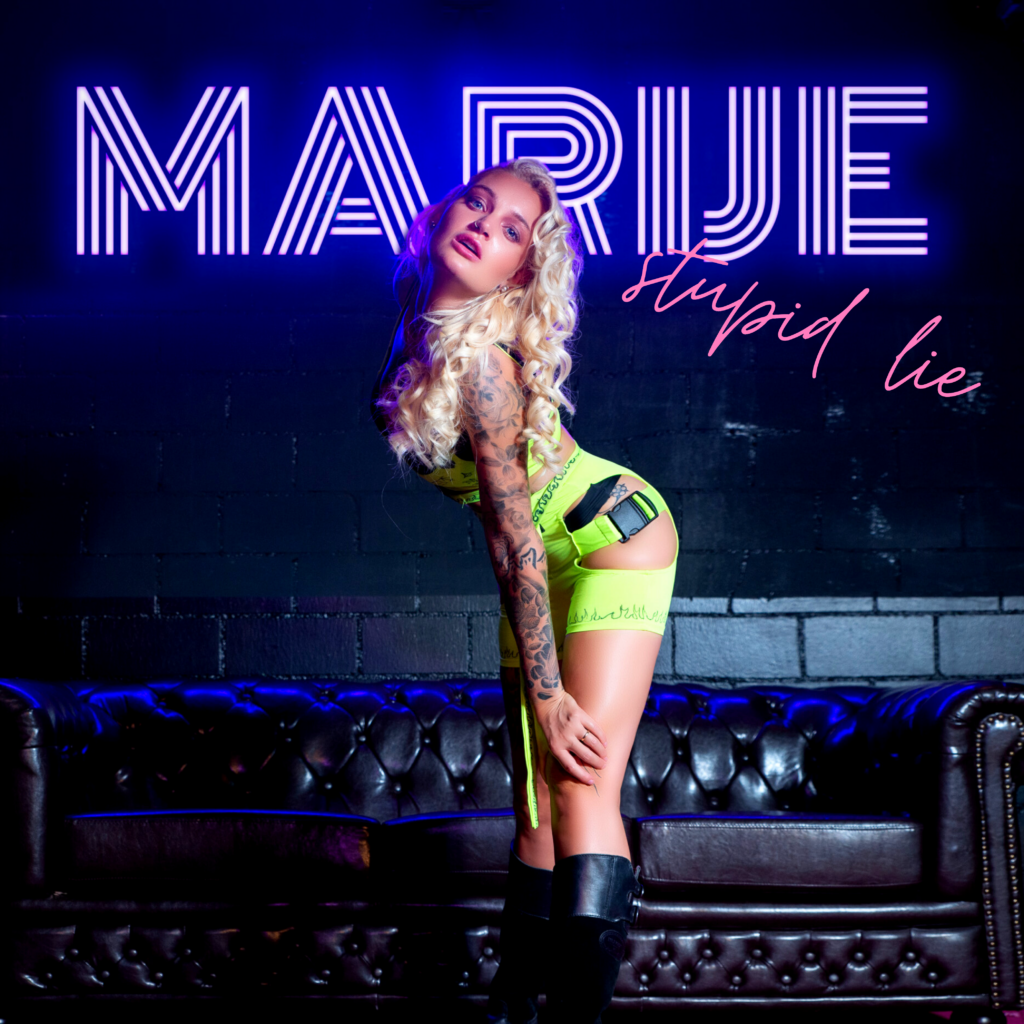 Furthermore, the singer is poised to embark on a bright future, and we, the fortunate few, are already ahead of the game as the singer continues to rise the ranks. However, with her high-quality style pouring out of every note, it won't be long before she's competing with the biggest names at the top.
Marjie's voice is in top shape, and the music that backs her up is distinct and full of vigour!
---
---