Skip to content
Words: A. Murray.
With their hard-to-beat electronic pop single, 'Funny,' The Mad Game get the feel-good summer pumping.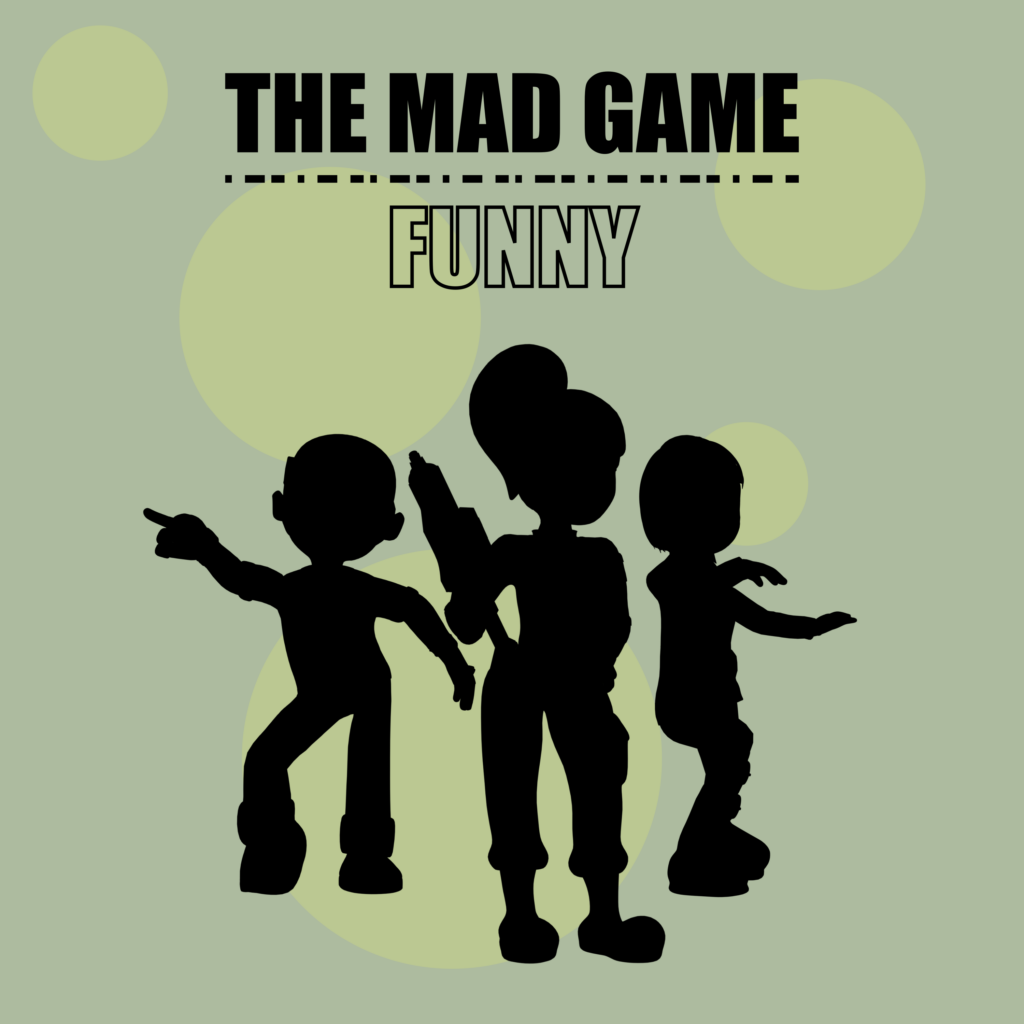 Energetic with a barrel load of enthusiasm, this new one comes just in time and gets the party mood flowing through the veins. Furthermore, the music is appealing, and the duo's often comedic messages leave a lasting impression.
As the song develops, it reaches the melting point, causing endorphins to spike to new highs in rapid succession. Despite being humorous at times, the lyrical narrative is fascinating, with the band stating that some things are not necessarily what the eye perceives.
You can check it out in the video below.
---
---