Skip to content
'This Town' By Josiah Mortimer
Words: A. Murray.
Josiah Mortimer can do no wrong with his new EP, which expresses his admiration for all the heroes of COVID-19.
'This Town' is a radiant delivery and the four tracks which it contains hits the nail on the head. Furthermore, Josiah speaks for all of us with his words remembering those who have stepped up during unprecedented times. Also, it is impressive to witness Josiah using his talent for a good cause.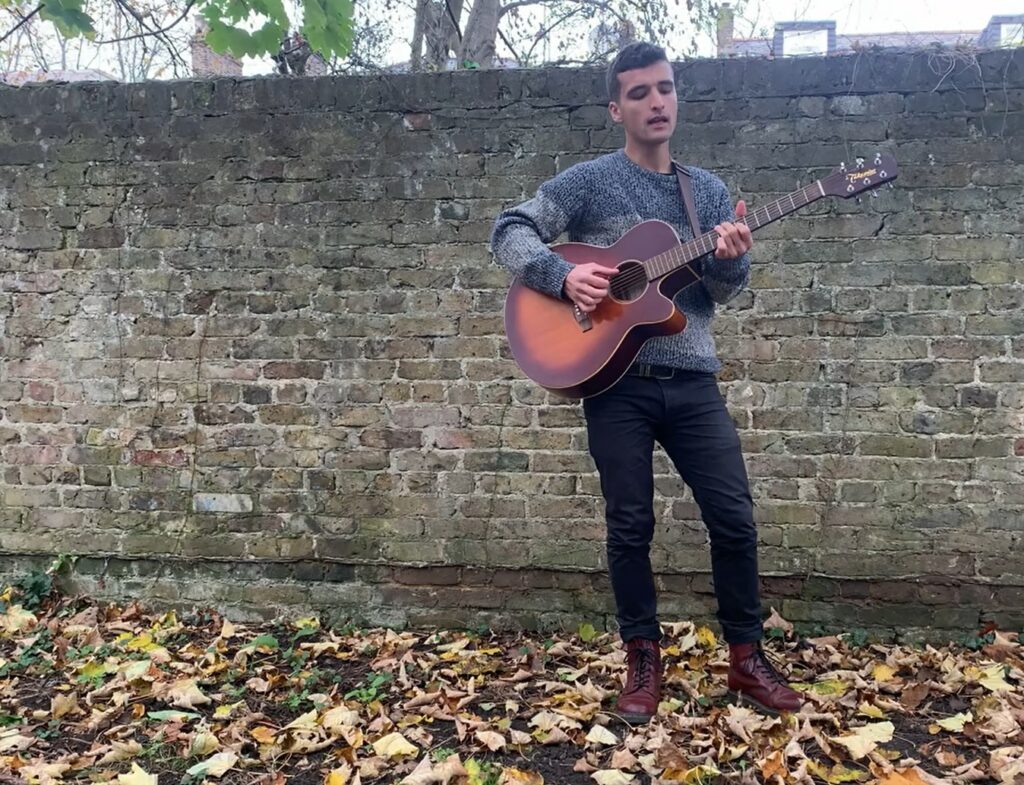 Musically, 'This Town' stands out like a beacon in the night sky. His vocals are passionate with his timbre offering unique zest—also, the simplistic yet inspirational musical foundation grips for the entirety.
Josiah is donating all of the proceeds from Bandcamp to FareShare, helping to combat hunger problems. Visit his Bandcamp page here.
Check it out below. Visit Josiah Mortimer on BandCamp here.
---
---