Skip to content
Words: A. Murray.
Italian female pop starlet, Elnoir is smashing it at the moment with her new single, 'X-Ray'. It is the debut single from the fresh artist, and she does not hold back with her salient delivery standing out like the proverbial thumb but for the right reasons.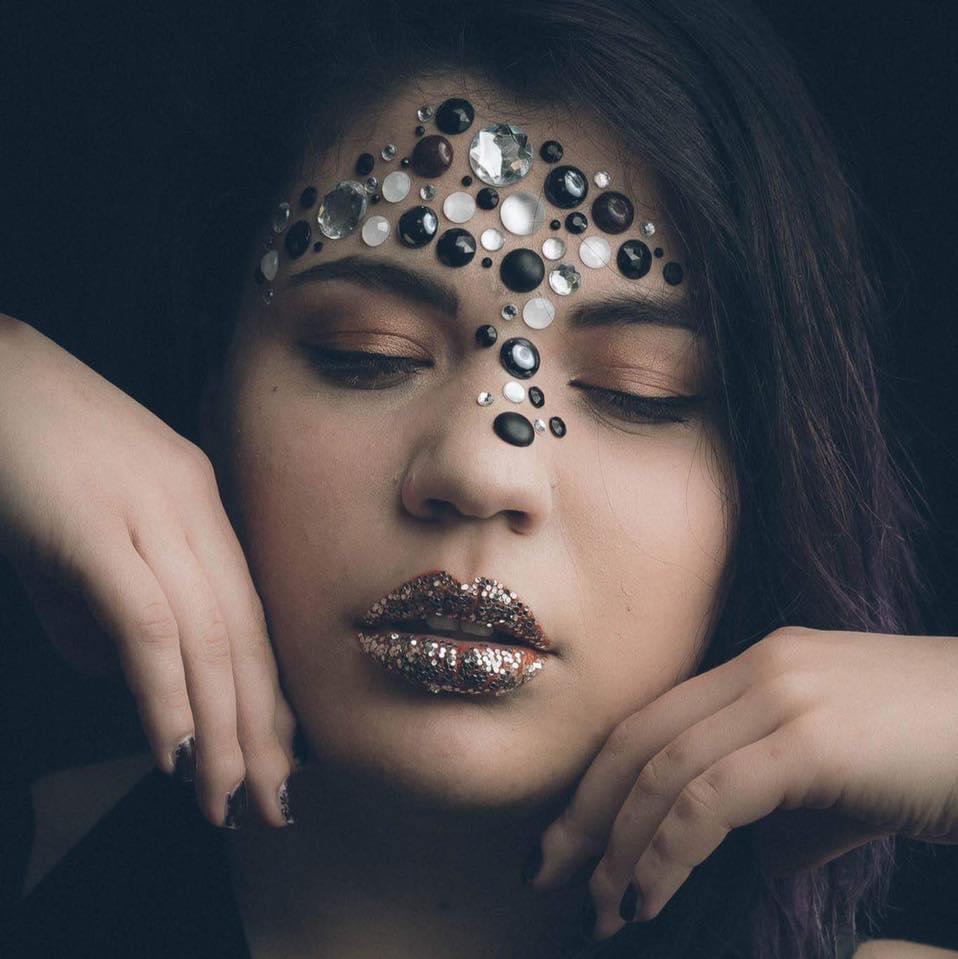 This new single from the singer/songwriter is a jewel that will undoubtedly propel the diva to the top. It's a showcase of the star's power, and she delivers one of the most powerful vocal performances in recent memory. Her tones are similar to those at the top, while she also brings a unique edge that enables her to create her own path in the modern music industry.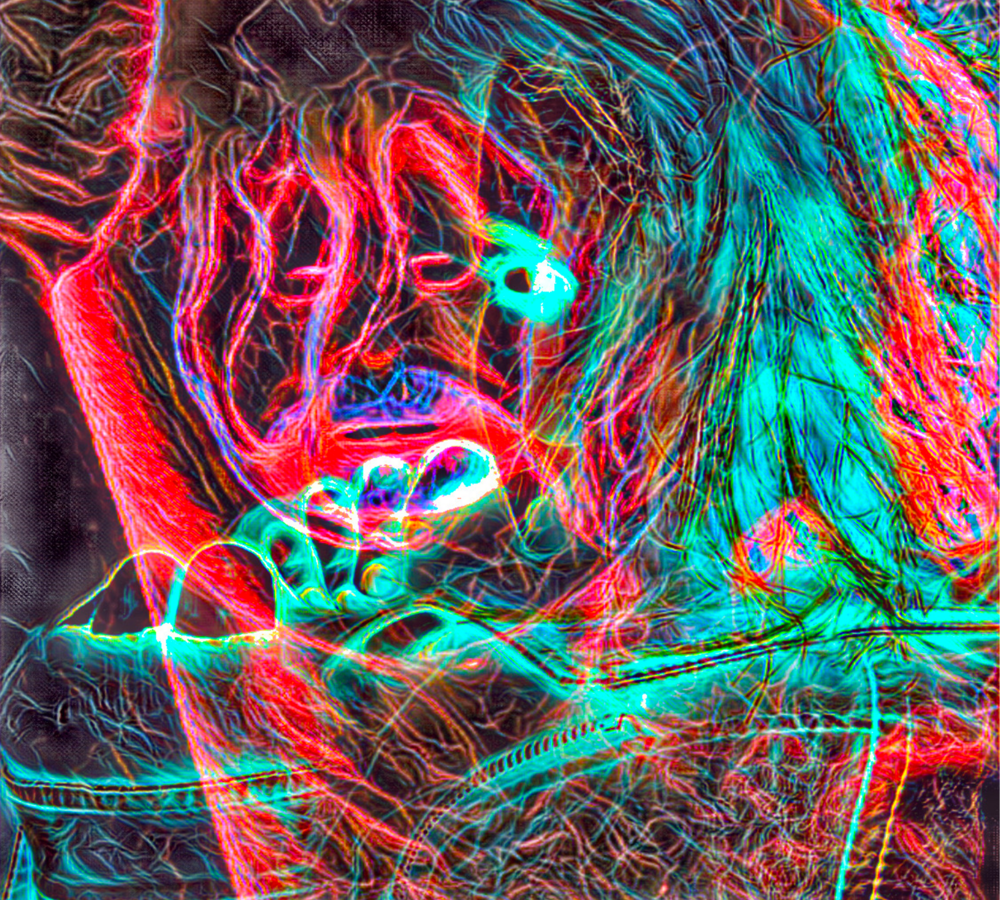 Elnoir sings a message that many will relate to, in which she speaks about the mind and the world around us. She is passionate about her tale, and her lyrics are engaging from the moment she kicks off.
You can keep up to date with Elnoir on her official social media accounts here:
Also, check out her debut single, 'X-Ray' below.
---
---