Skip to content
'You're My Religion' Spectral Display
Words: A. Murray.
With their latest release, 'You're My Religion,' Spectral Display are again soaring through the music realms.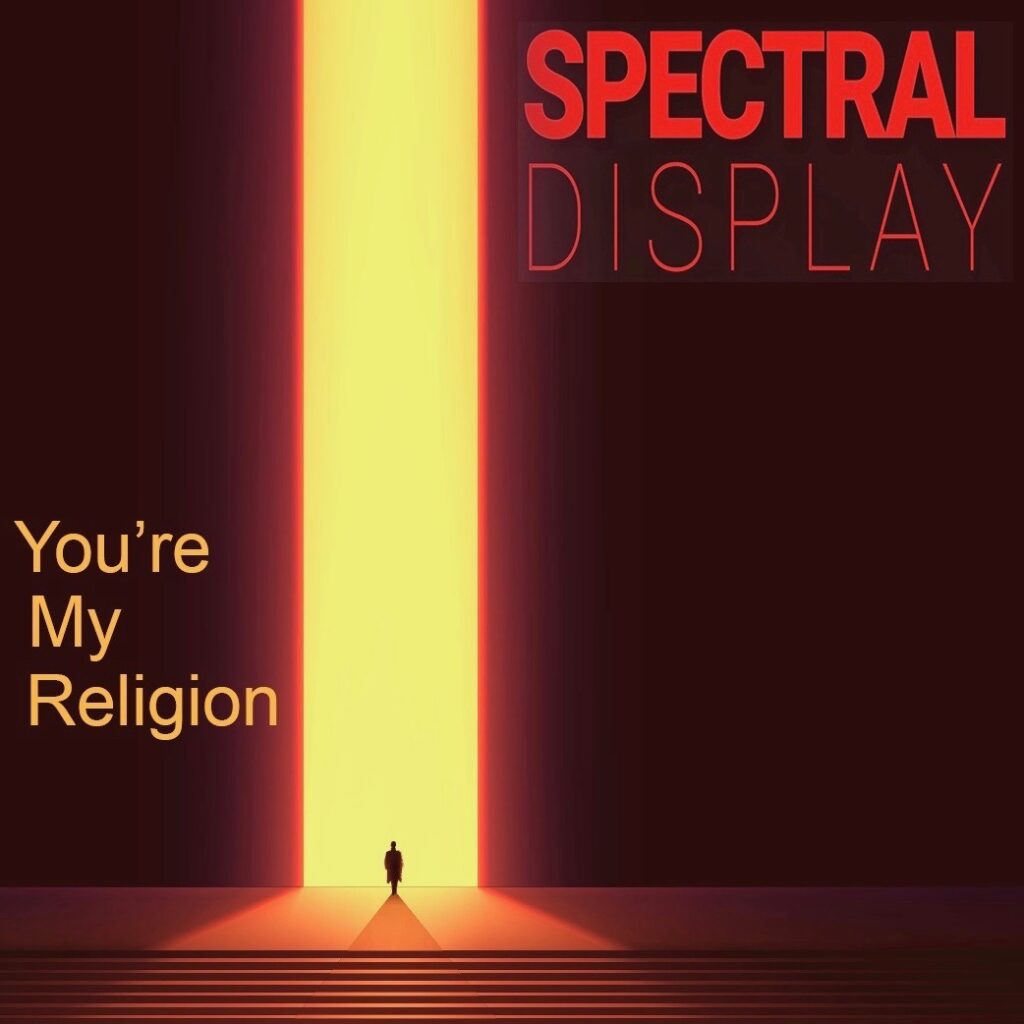 This new song captures the listener's attention right away, demonstrating why the band has had such a long and successful career since their 1980s debut. They are also fresh out of the box; unlike many previous artists, they do not cling to the past. Instead, they remake themselves, and the new path proves to be a huge success.
Paul Simon's vocals are top-class, and the composer, Michel Mulders, doesn't hold back with his compositional prowess.
Check it out below.
---
---