Skip to content
Words: A. Murray.
Minna Ora is flying up the echelon once again with her new indie release, 'Fire'.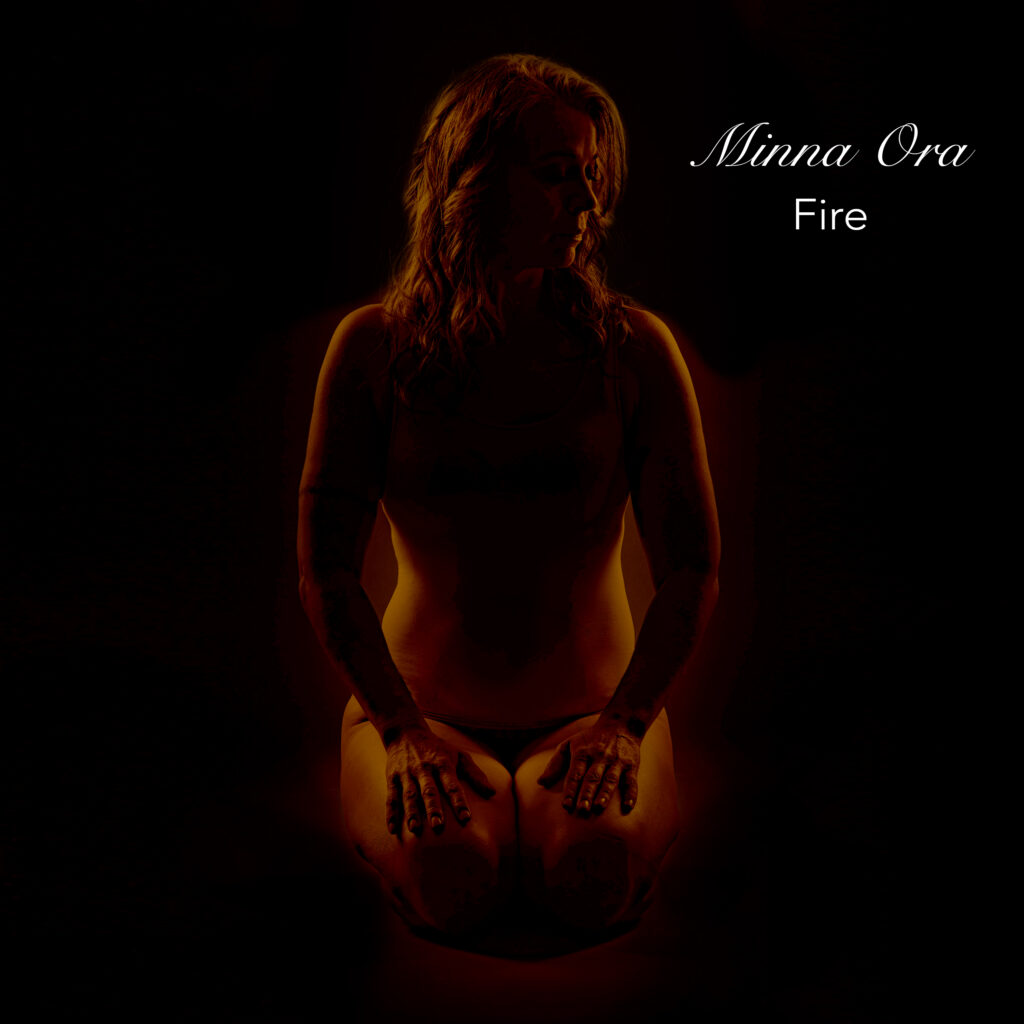 The release is potentially her most heartfelt yet with an honest recollection of her experience battling breast cancer. Furthermore, the Finnish singer-songwriter provides hope that anything is possible, having beaten cancer, and she expresses herself conspicuously from the get-go.
Finding influence from some of the greats, Minna fuses her inspiration into a unique soundscape of her own, and she paves the way forward for the genre.
Check it out below.
---
---