Skip to content
Words: A. Murray.
Sabi Pitt is back and proving his high value once more with his new album, 'Keep On'.
The long-awaited studio album is everything we would come to expect of an artist of his calibre, and he smashes it out of the park from the first track all the way to the closing performance. The album brings contagious grooves to the vanguard of the music scene, and the myriad of styles on display prove to be the winning formula for the hitmaker who is picking up new fans left, right and centre.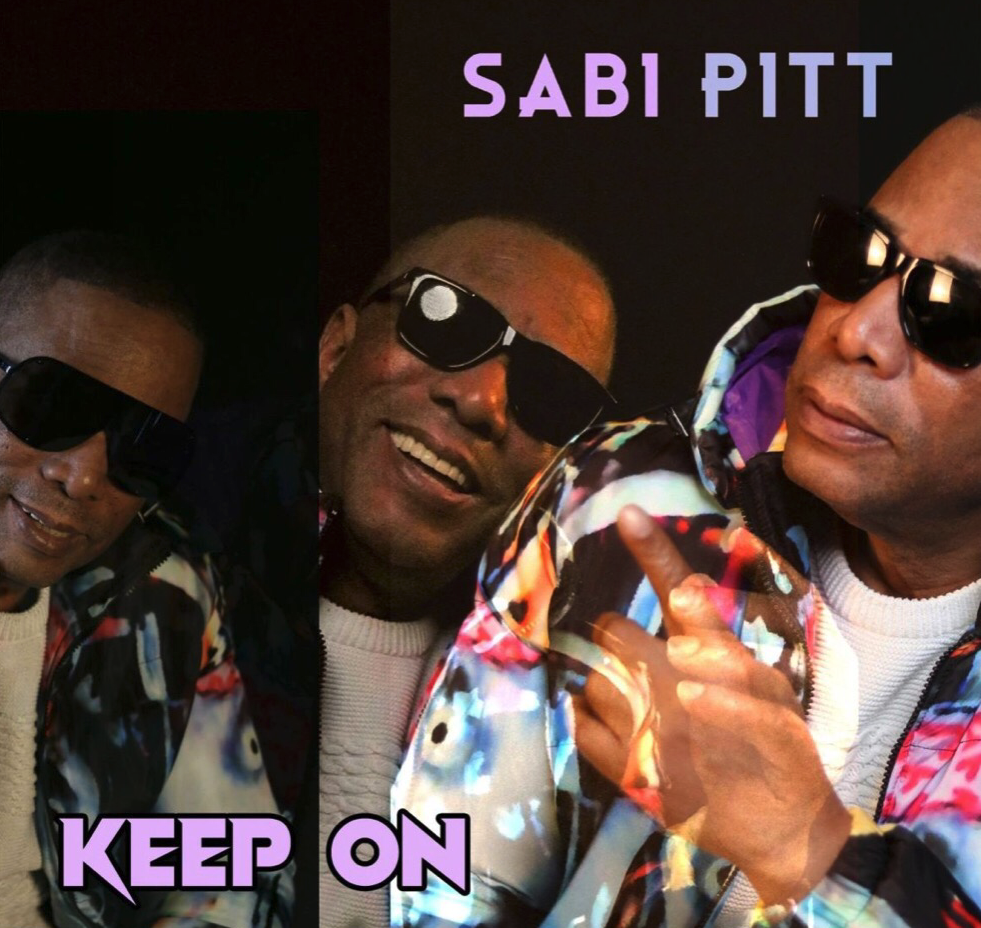 Vocally, Sabi Pitt is a shining beacon, and he provides optimism with his music at a time when we need it the most.
---
---