Skip to content
'Paradise' By Julia Thomsen
Words: A. Murray.
'Paradise' is on earth. We know it because Julia Thomsen delivers it straight to us through her new composition.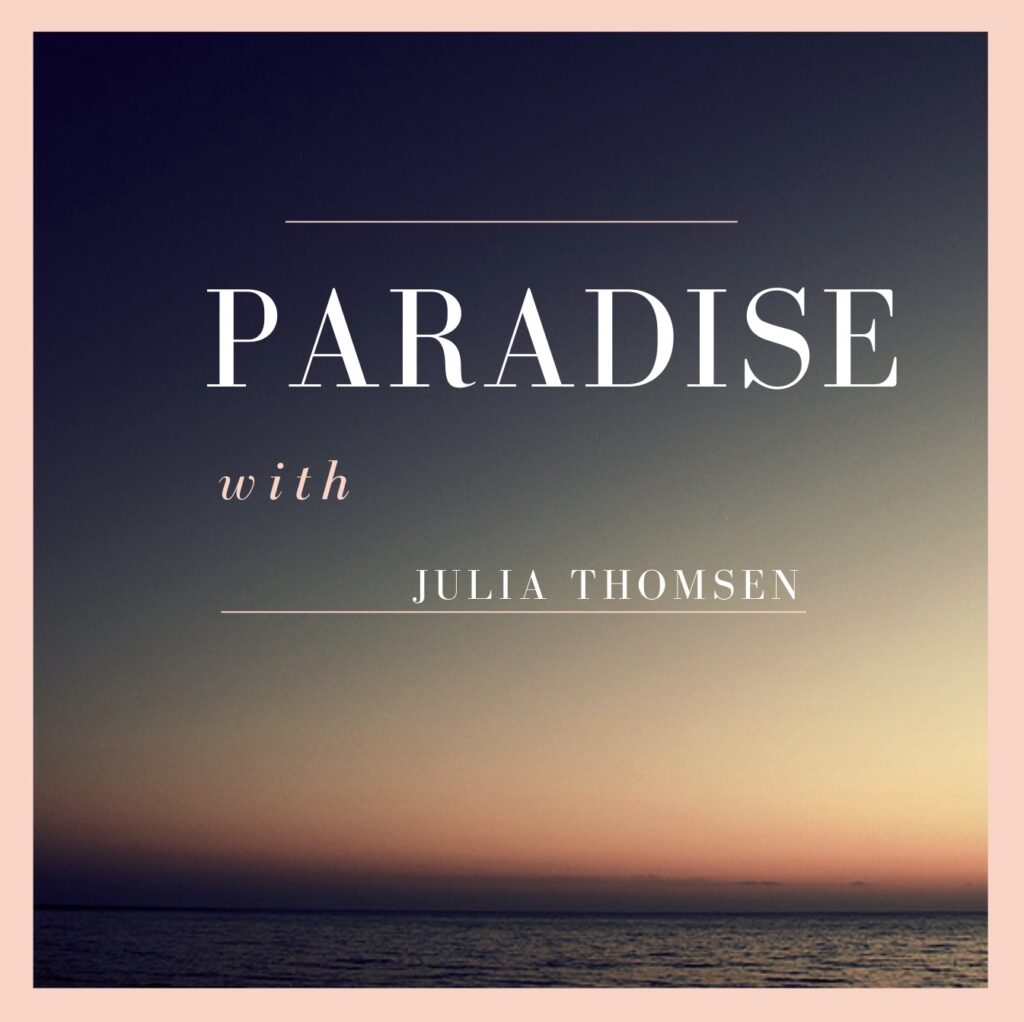 Inviting us in with welcoming arms, Julia leads us on the pathway to utopia. Furthermore, she picks up where she left off with 'Beauty Inside And Out' and unleashes luscious harmonies rich in tone. Her piano delivery is refreshing, and the new addition of violin is mouth-watering, ahh.
Check out 'Paradise' by Julia Thomsen below.
---
---