Skip to content
'Quarantine Mami' By Jameel Mason
Words: A. Murray.
New Brunswick rapper, Jameel Mason, returns with his post lockdown release 'Quarantine Mami'.
It is a track which kicks off as it means to go on. A gradually increasing intro rises with a memorable vocal sample, we then hear 'Stop Being Stupid' resonating out. I am unsure, what the meaning of this opening line is because it does not relate hugely to the rest of the track. Mind you; it does sound good, so why not?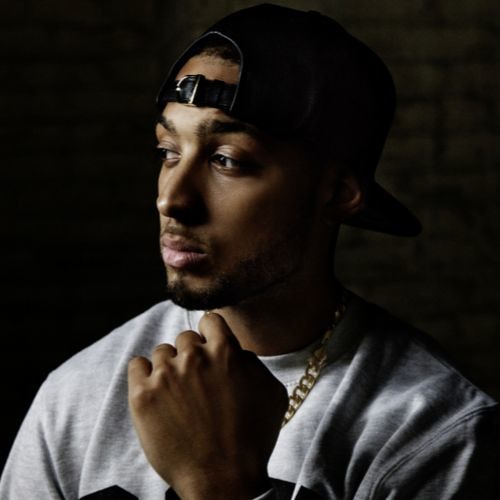 In the verse, Jameel drops bars like he is rapping on the mainstage at a major festival. His confidence is spurring, and he articulates his message clearly. He sings about a topic which anyone who has been without their loved one during lockdown will associate. Also, cleverly the other half of the message arrives with a strong vocal from Alix Ford. She sings from the other side of the story, and she reflects a similar statement at Jameel but instead of calling him 'Quarantine Mami' he gets named 'Papi', ah how lovely.
As the track progresses, more new sounds pop out, and they fasten the instrumental deep which leaves us pining for more. However, the structure is unorthodox. Furthermore, it does not follow a set pattern. As a result, there is no leading chorus which is entirely unexpected. It is just them expressing their message to each other. For me, I dig this approach because it links well to the theme. Let's face it; if you were speaking to someone, you would not stand singing a chorus to them, would you? They keep it genuine, and it feels like a conversation.
---