Skip to content
Words: A. Murray.
'Look At Me Now' by Eliot is the indie rock treasure our ears have been craving without realising.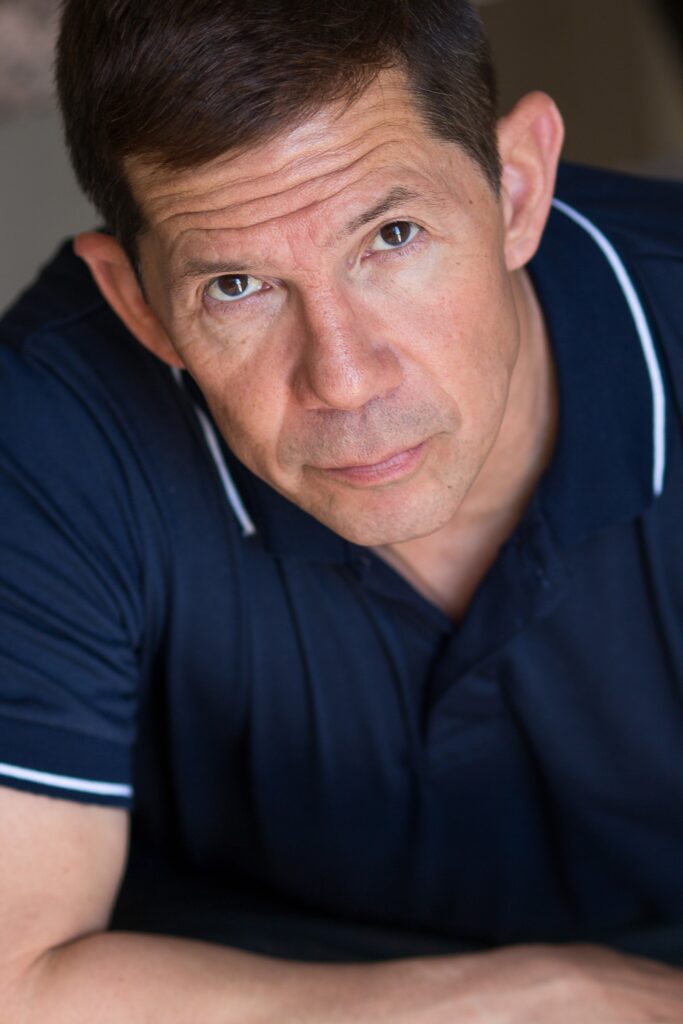 It's the first Eliot track we've heard, and it couldn't have arrived at a better moment! In addition, it fills a need in the industry that has been crying out for some time. Furthermore, Eliot taps into a familiar indie rock sound, but he adds new components to keep him on the cutting edge of modern times.
He has a bold vocal style, and his distinct timbre and the cadence from the bluesy basis captivates the ears.
Take a listen below.
---
---