Skip to content
Words: A. Murray.
Kingdumb takes another giant stride with his fresh EP, 'Fruity'. It's an EP that will get your feet tapping in a frenzy from the first second, and it's a timeless treat!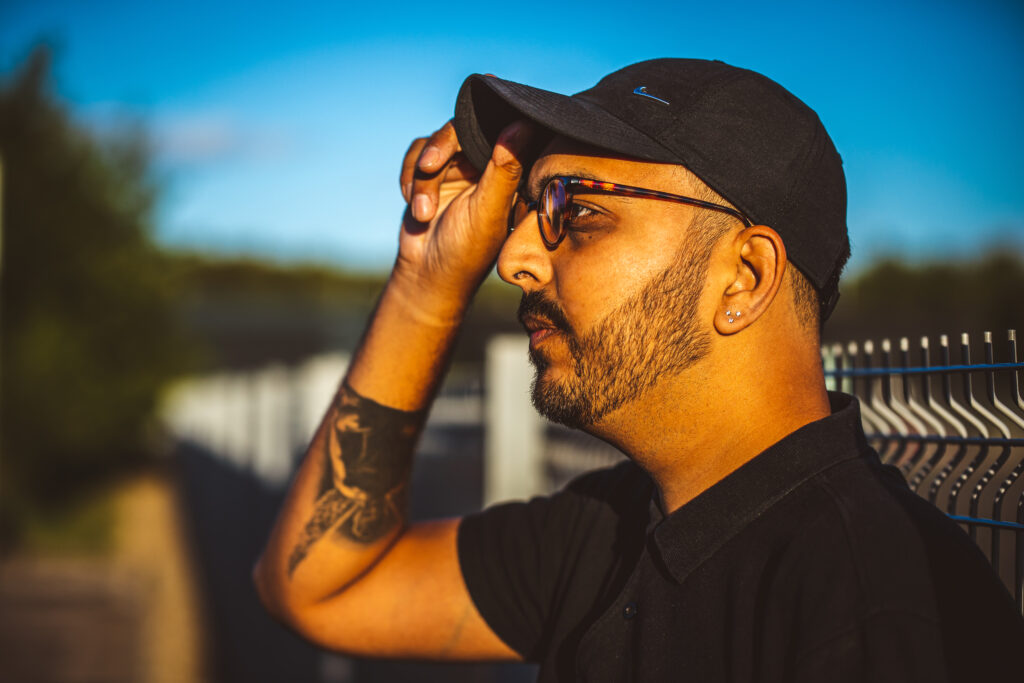 The producer gets into the soul with his melody deliveries, and he creates an indent with his top-notch hooks. He combines various styles into one, and he doesn't hold back with his producing prowess when it comes to ensuring variety.
'Fruity' opens the EP, and the tapping cadence is enough to pull you into the vortex. 'Architect' is equally captivating, with an excellent structural arrangement and a variety of enthralling sounds. 'Mad At The Craft' is distinct from the others and has a unique vibe. The final track is a remix of 'Fruity,' which adds to the original by providing a fresh soundscape.
Check it out below.
---
---