Skip to content
'Sorry Dear World' Raphael Klemm
Words: A. Murray.
Raphael Klemm sends a shockwave across the pop and rock scene with his current release, ' Sorry Dear World.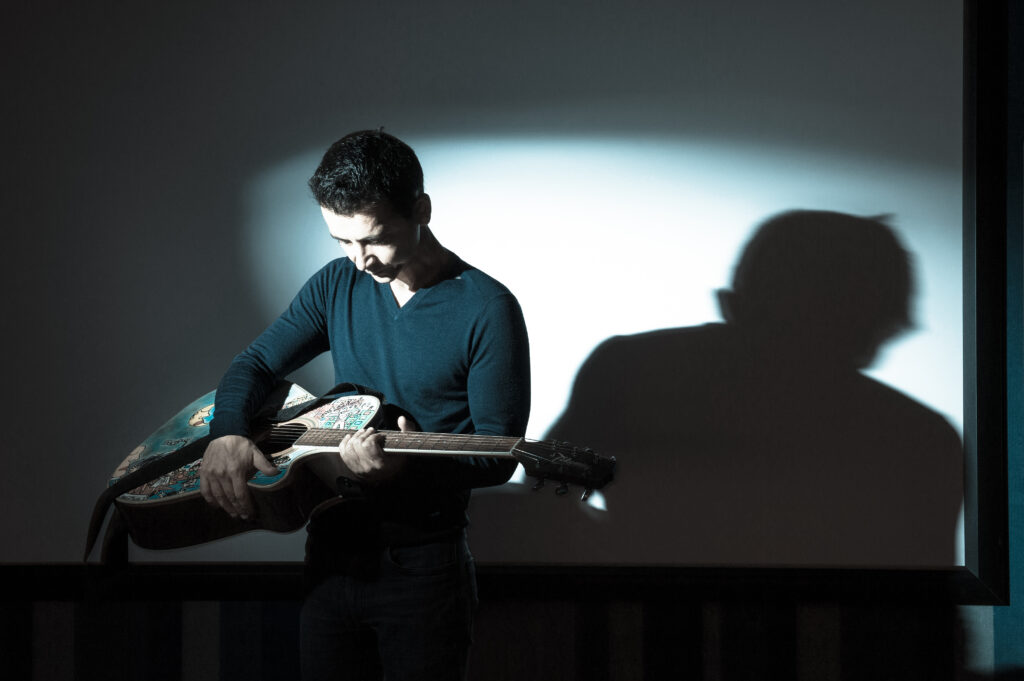 This new record is enthralling from the start, demonstrating the musical prowess of the producer. It is the artist's own work, proving that you don't need a large songwriting team or a large number of musicians to achieve something incredible! Furthermore, the track is massive, with a stadium-filling atmosphere that is difficult to resist.
Klemm's vocals are on point, and he doesn't hold back when it comes to slapping the chops with his tones! He's impassioned, and his message hits home when it comes to the absurdity of modern life.
Check it out below.
---
---