Skip to content
Words: A. Murray.
Marsha Swanson is back, and with emotional depth, she takes a subject that is obviously significant to her and fastens it to a passionate pop-rock ballad-style instrumentation.
This new single is titled 'Not You' and it is from her new upcoming album, 'Near Life Experience'. The music leaves goosebumps on the back of the neck, and as the track progresses, a romantic atmosphere can be heard becoming more prominent. Additionally, Marsha's vocals are rendered with divine textures, and the multicoloured tones that she leverages form a vivid picture in the mind.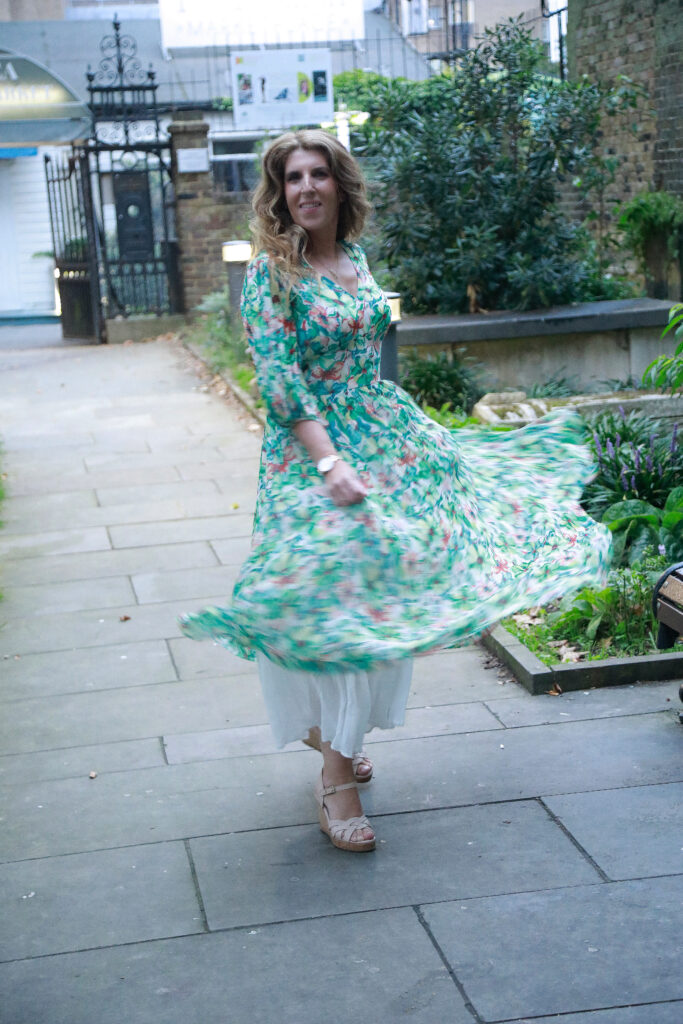 You can check it out below.
---
---