Skip to content
'Don't Understand' By Untold Poet
Words: A. Murray.
Essex based rapper, Untold Poet, delivers the goods with his new release, 'Don't Understand'.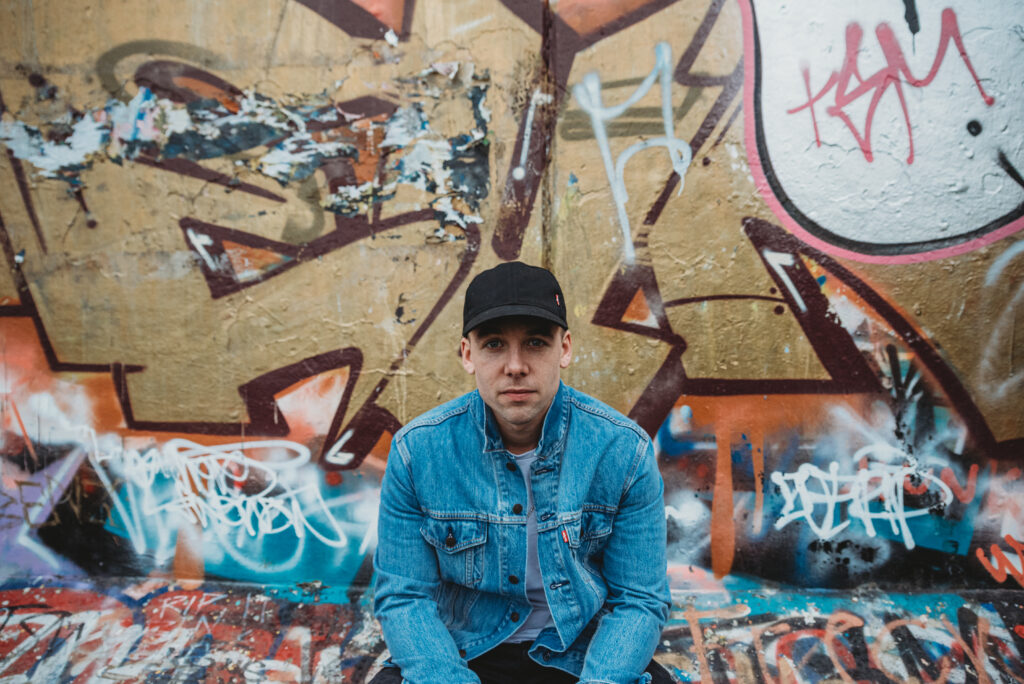 It is a release which grips from the moment it kicks off, and Untold Poet's approach to music is refreshing. He speaks for the times we live in, and he gets his message across without any dissonance. His tone is stimulating, and his unique timbre makes him stand out for all the right reasons.
Musically, 'Don't Understand' flows with infectious cadence. The beat hits with serenity and the piano lead carries a warmth which is challenging to refuse.
Check it out below. Pre-save here.
---
---