Skip to content
'Volcano Sunset' By Zipten
Words: A. Murray.
Zipten returns with his new release 'Volcano Sunset'. It is a track which quickly proceeds his previous gem, 'Cube Escape' and yet again he smashes it with a refreshing delivery!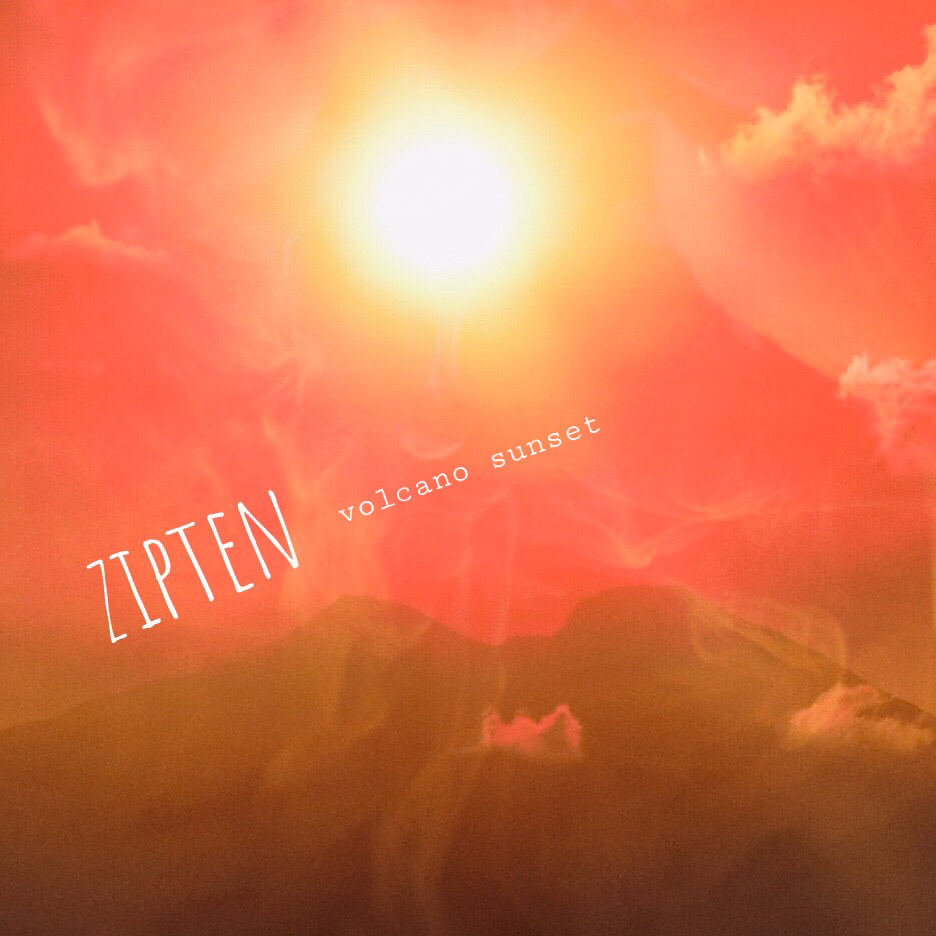 ---
The Italian producer brings a late summer vibe to the wintery months here. So much so, the track grooves with an infectous cadence which you will gravitate towards instantly. Also, Zipten unleashes new sounds which are dissimilar to his previous releases and he charms with delight from the get-go.
For me, it is an early Christmas present; I am sure you will feel the same. Listen below.