Skip to content
'New Beginnings' By Julia Thomsen
Words: A. Murray.
Wow, Julia Thomsen almost brought me to tears with her new festive piece 'New Beginnings' which is a charity single raising funds for Shelter.
The new release is a relaxing journey with Julia taking the most beautiful classical sounds and adding them to a festive recipe. Also, the progression is enlightening with confidence dripping all over the mix from the get-go.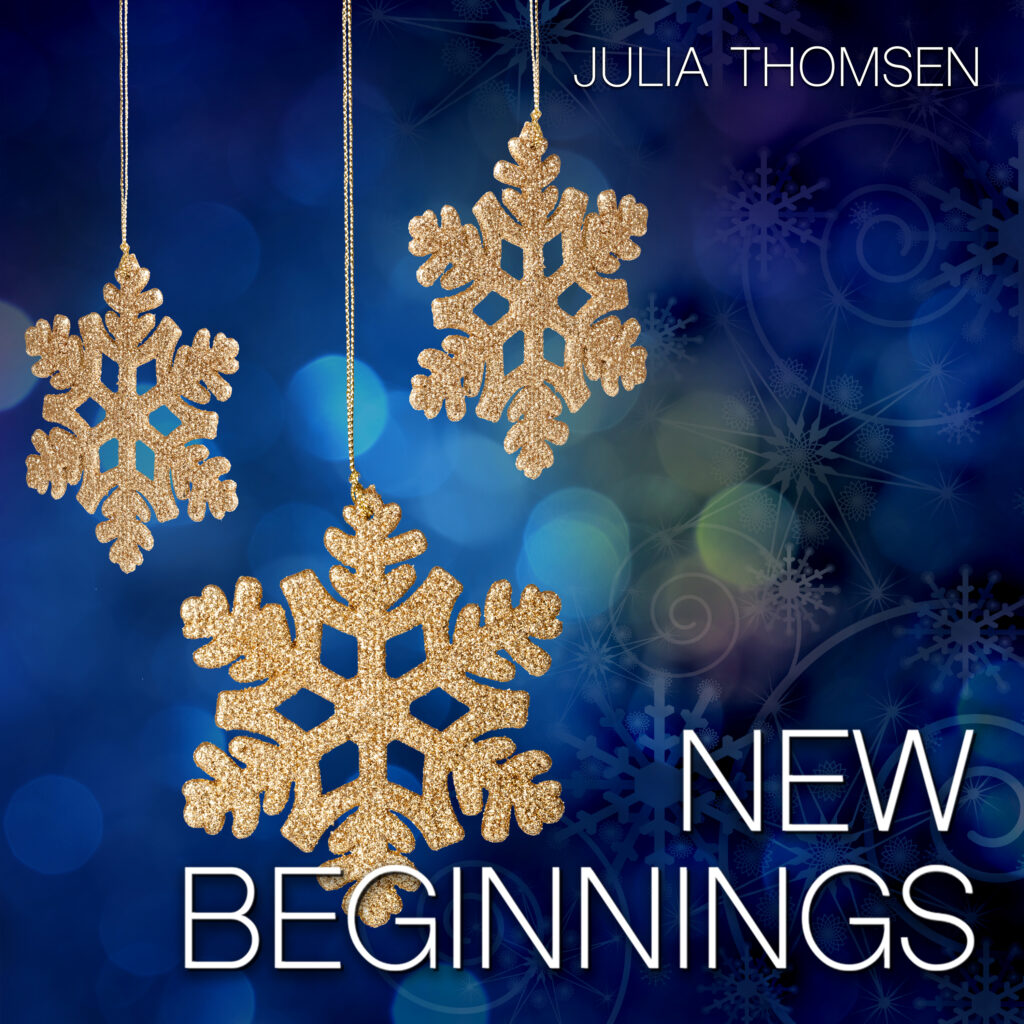 For me, I enjoy how the track evolves into a masterpiece towards the latter and the sounds leap out with vigour. Also, the emotions run wild with us going high before gently being put back down on earth.