Skip to content
Words: A. Murray.
Italian producer, Zipten rises to the top of electronic music with his new release 'Cube Escape'.
Fusing a contemporary direction with nostalgic hooks, Zipten hits the nail firmly on the head with this delivery. Moreover, it is excellent from the very start, and it makes for the ultimate driving track with the beat pushing the piece forward.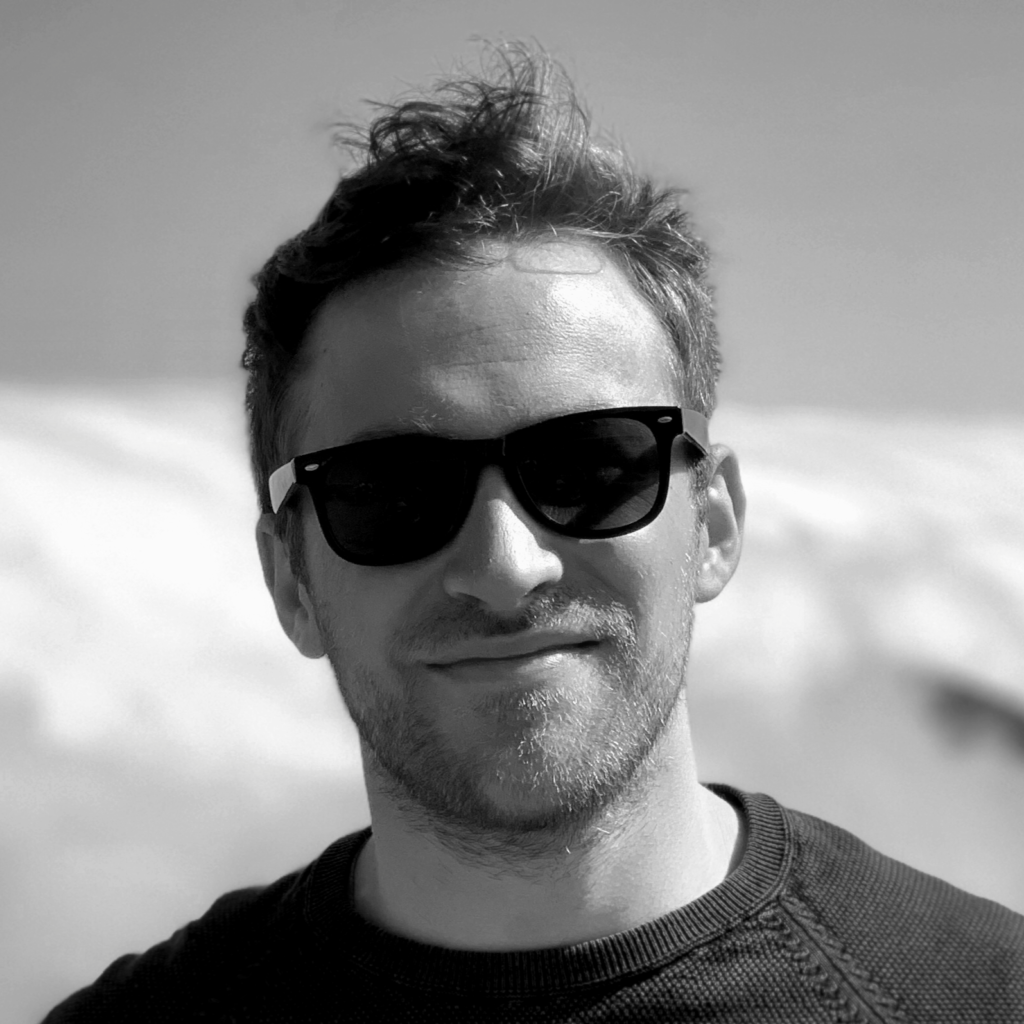 For me, I enjoy how Zipten alters the style regularly. Furthermore, new arrangements leap out, and the wide range of sounds are fresh. Therefore, if you crave electronic music which comes just that little bit different, this one is for you!