Skip to content
'City Or Country' Little Moses Jones
Words: A. Murray.
Little Moses Jones is the man of the moment owing to his current single, 'City or Country'.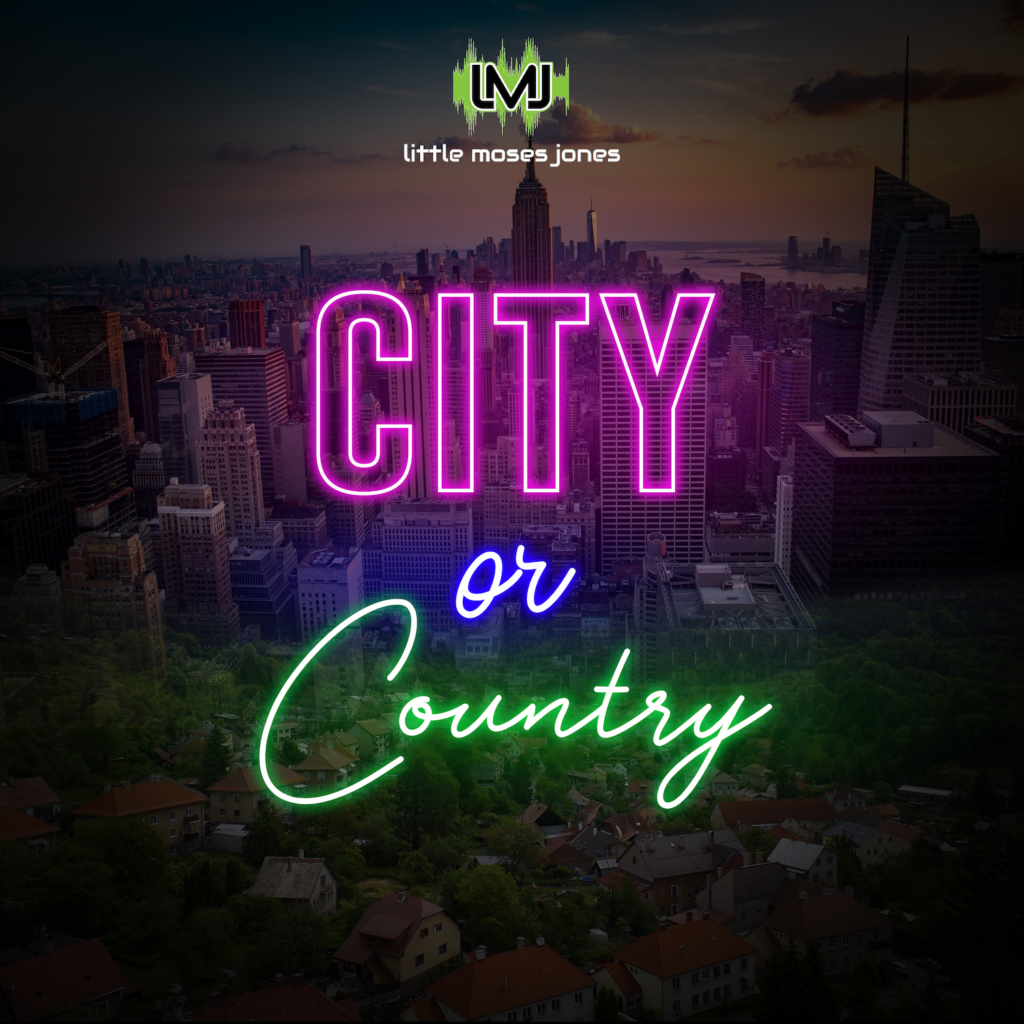 The new tune is a summertime delight that manages to sink deep into the soul from the first listen. Furthermore, the production exudes a thrilling intensity, and the star quality on show from the performer is refreshing.
Moses' vocal timbre harmonises wonderfully with the top-notch production and musical performance put together by the multi-faceted musician.
---
---